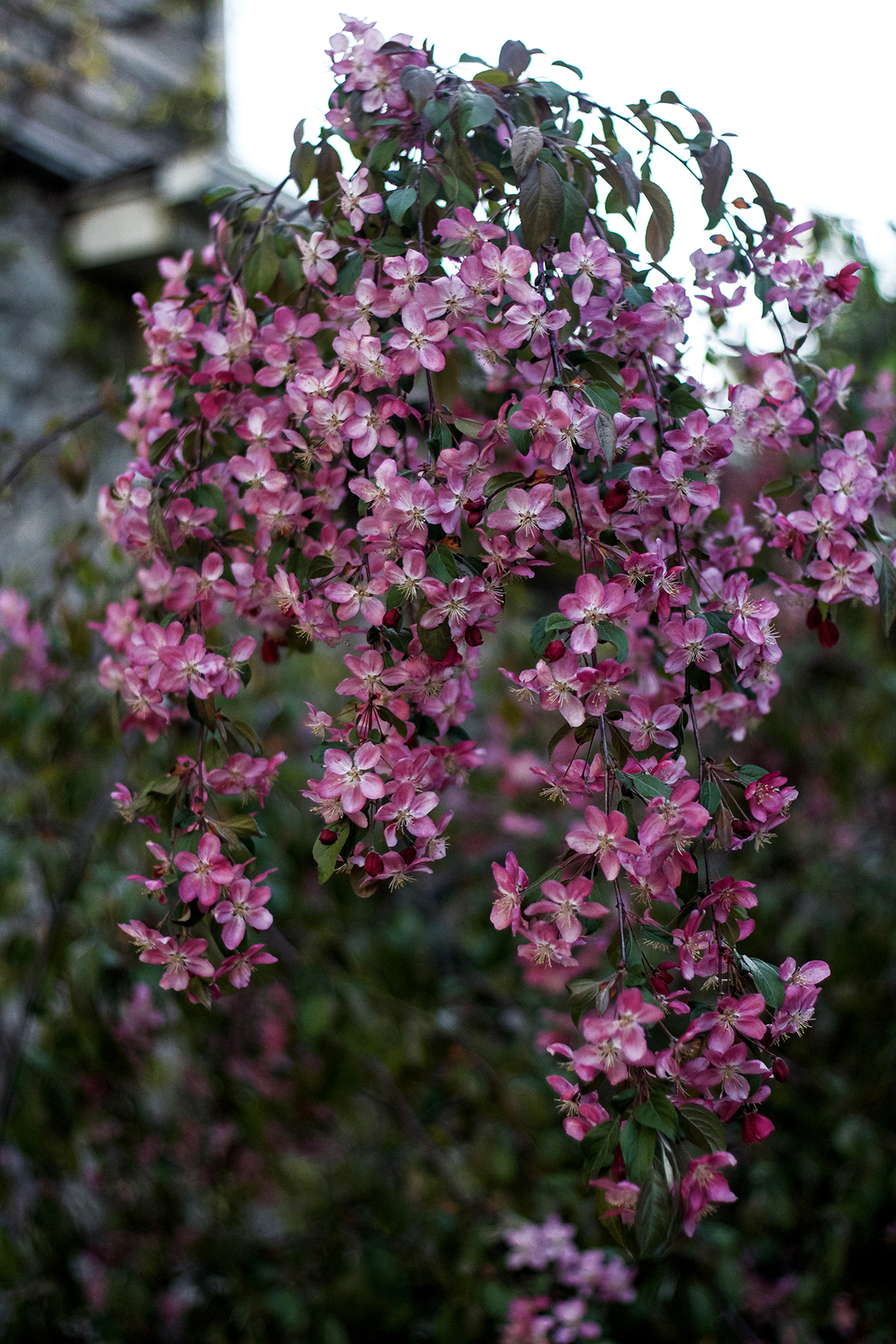 I know, I know! It's June 7th, and here I am with my May Garden post. Believe me when I say, that I have taken all of these photos throughout the month of May, no June pics included here :). It's always mind blowing how much can change can happen in just one month – seriously not only in the garden but in life too, ya know! The garden was barely popping through at the end of April, and to see all my perennials come back to life over the last few weeks has been amazing. This is always my favorite month of the garden.
I'm bummed that I never got photos of the dogwoods flowering, it was cold and rainy when they were at there peak only 10 days ago, and I never managed to make it outside to snap a few pics. Take my word that they looked super great.
The garden is already feeling unruly this year, I haven't gotten through my first good weeding of the season. The boulevard is begging me to get out there, and there is still mulching to do too. I usually have this stuff done right away, I'm really doing a bad job this year. We've had an extreme start of the season with the whole cabin hunting whirlwind thing. I've got some time over the next few days and I hope to give it some extra TLC – it will be whipped back in to shape in no time, proms. I actually kind of like weeding, as long as I can find a shady spot to do it in.
The kids are out of school next Wednesday and thus begins a summer full of kids, kids, and more kids. I look forward to it, but it's definitely a change of pace. We dive (pun always intended) right into morning swimming lessons at the beach a few days after they get out, I'll have four kids under my wing so wish me luck.
My head is spinning with cabin plans, and I hope to be back to share a few ideas I've got bouncing around in ma brain. Stay tuned.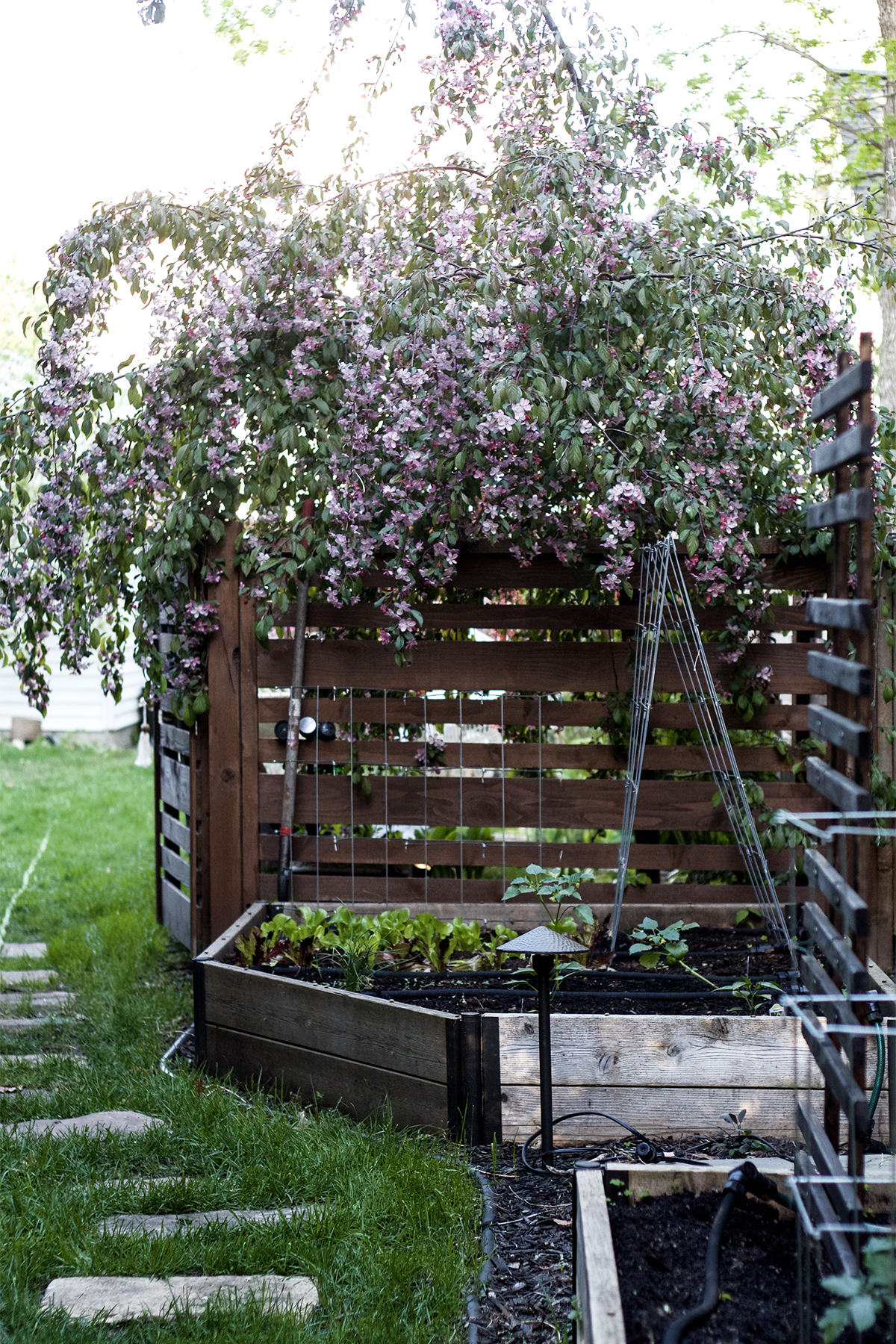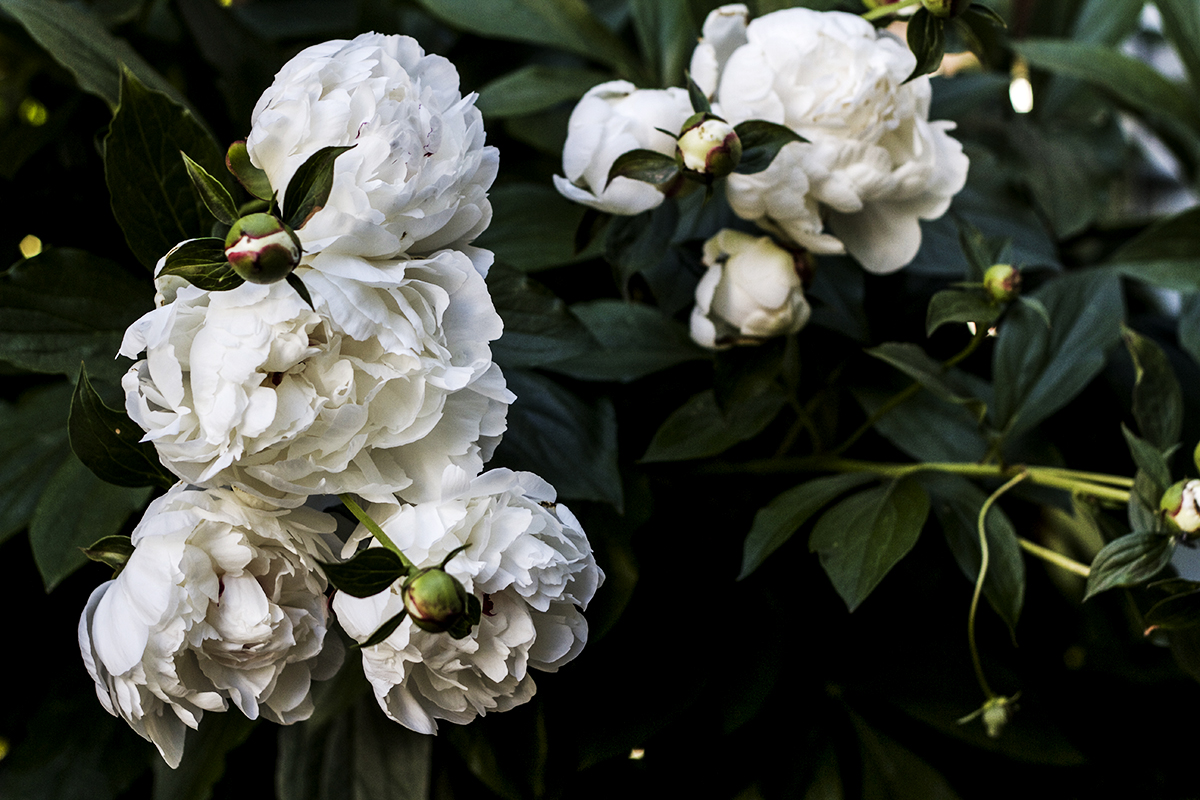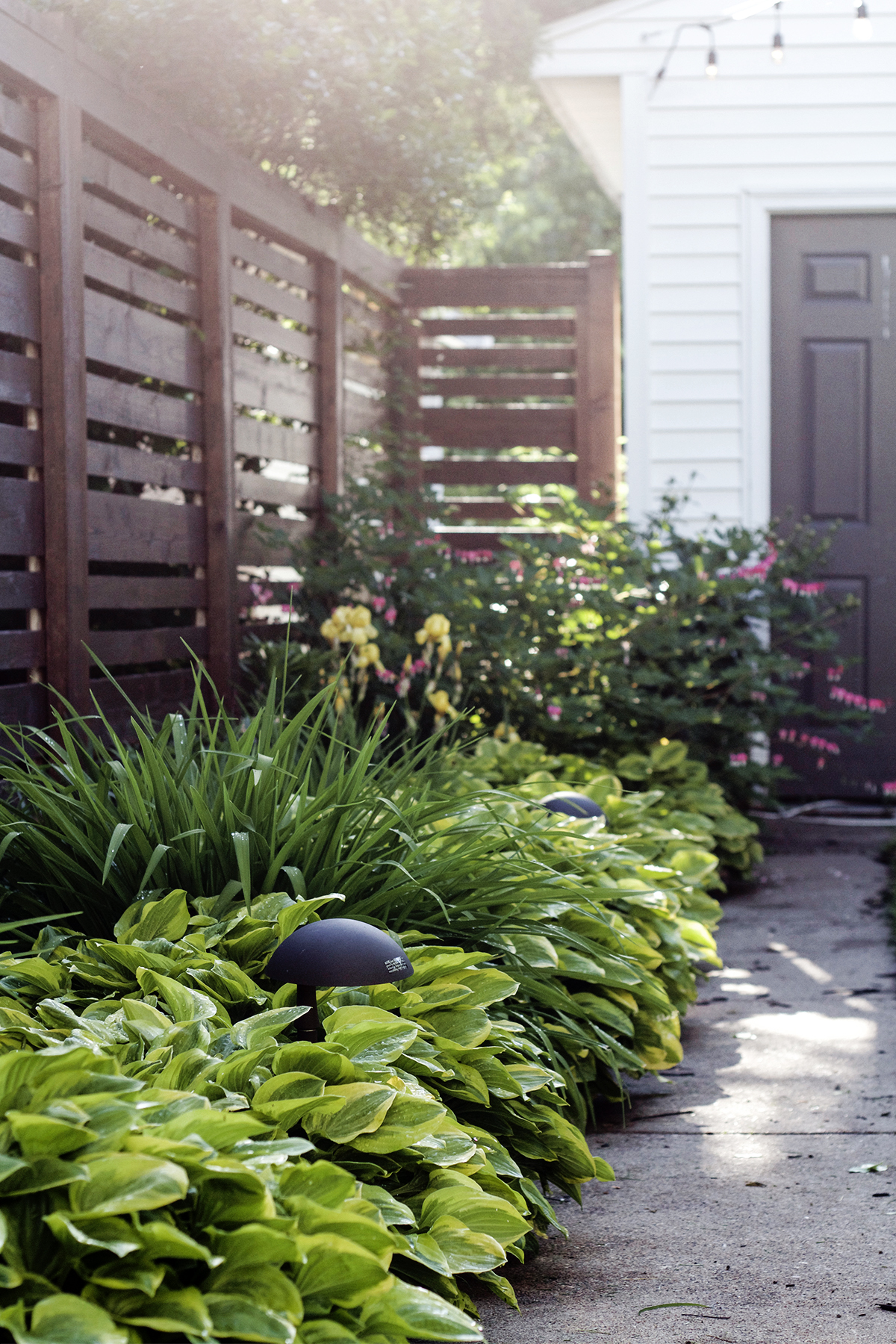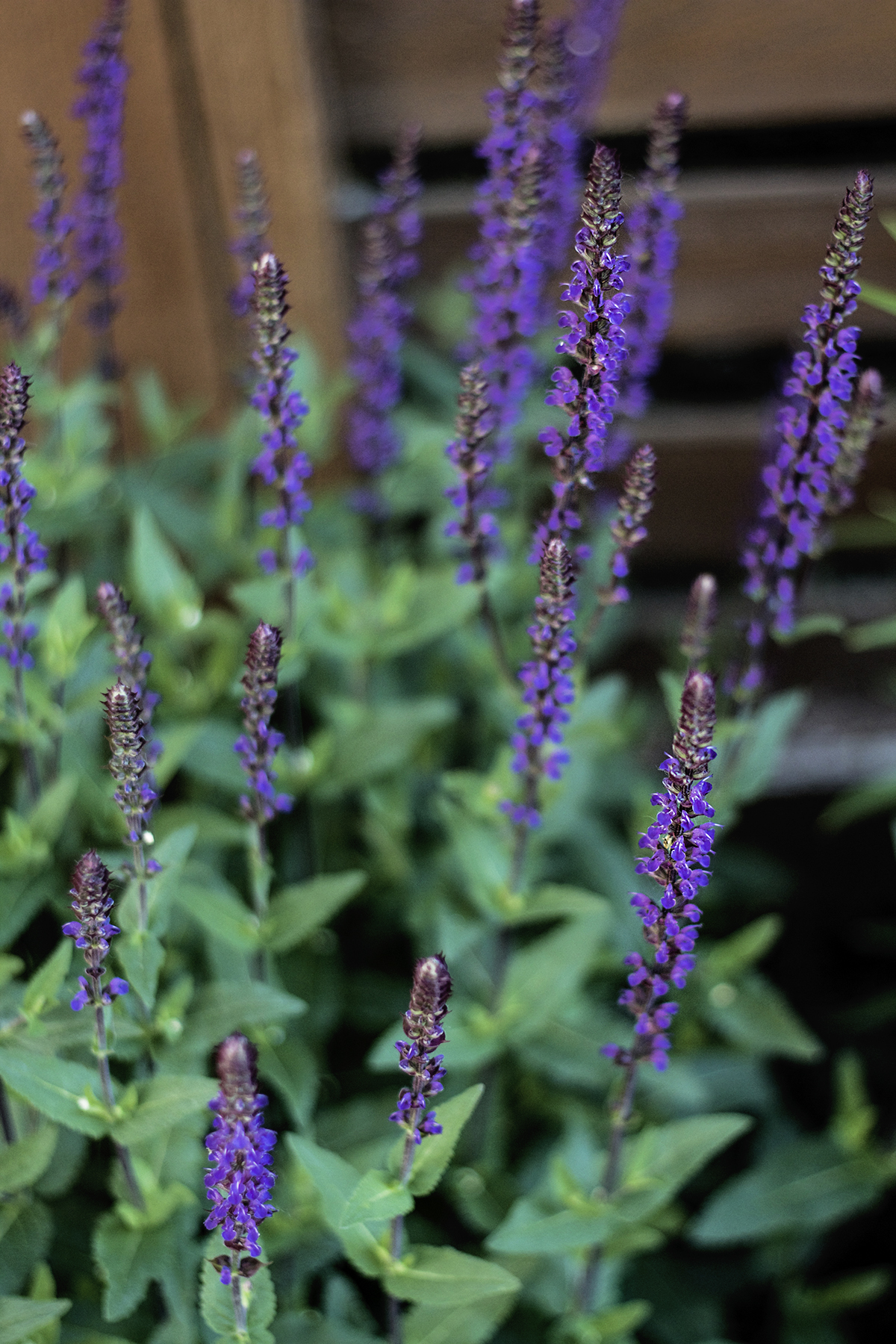 Finn and Gus' favorite plant.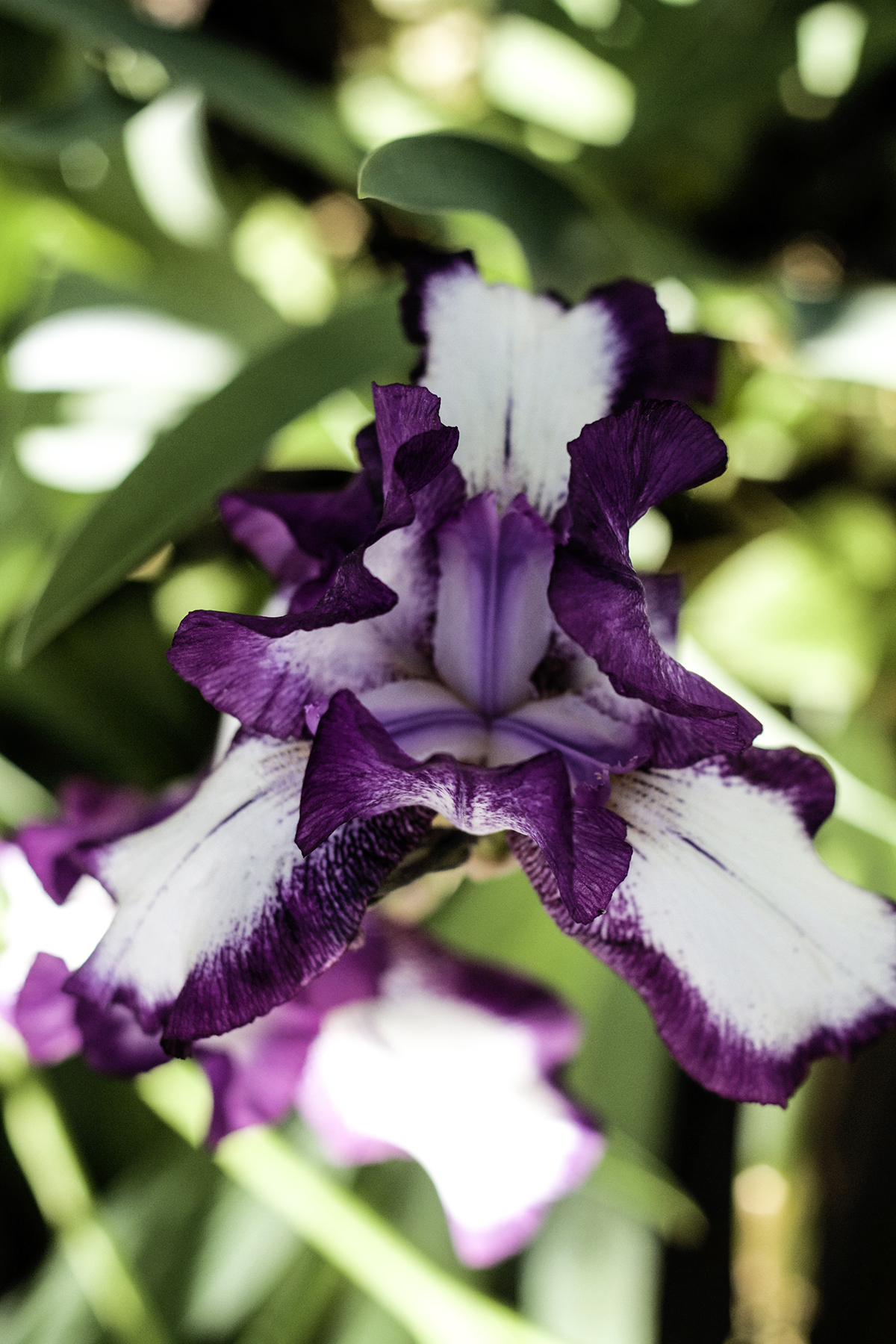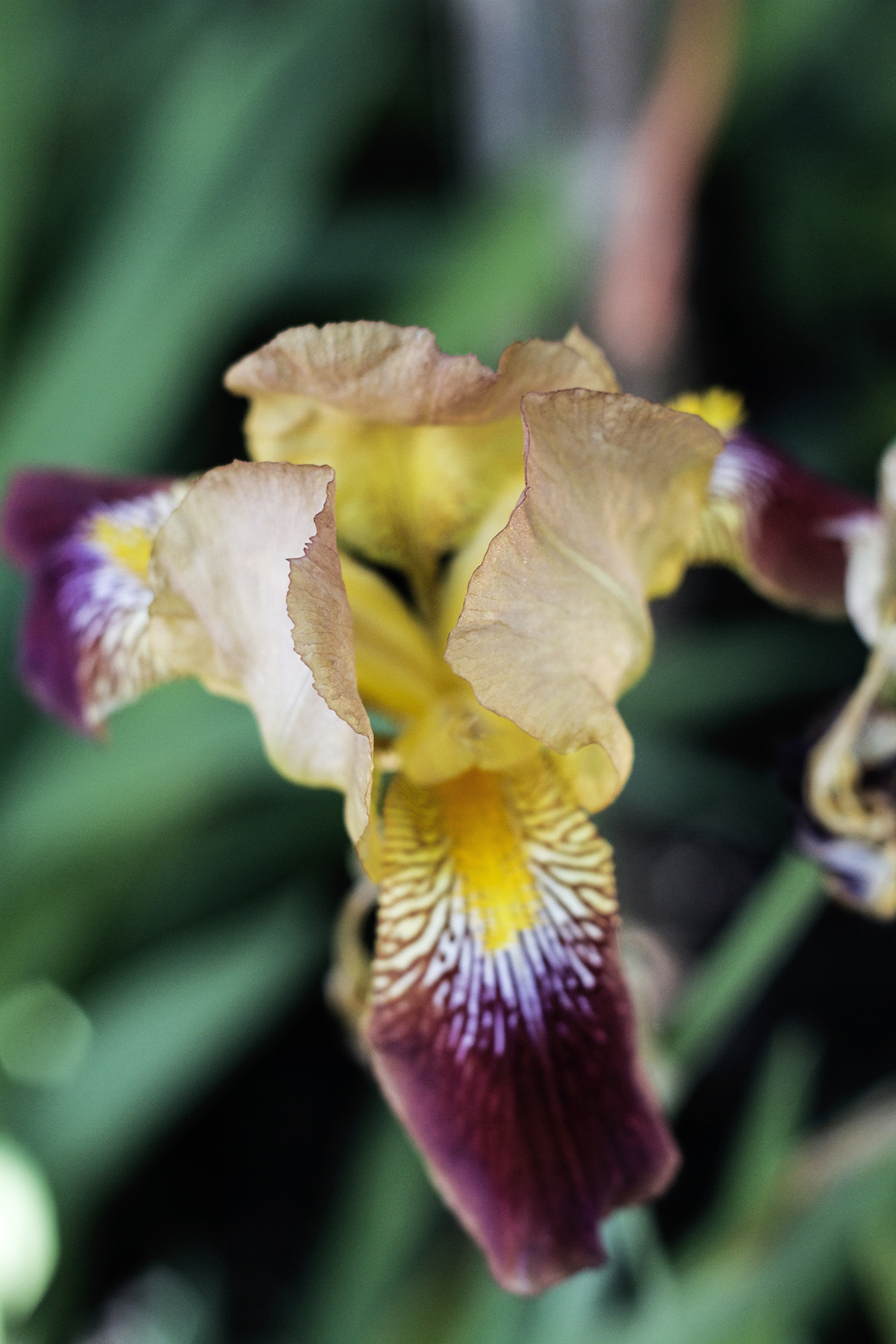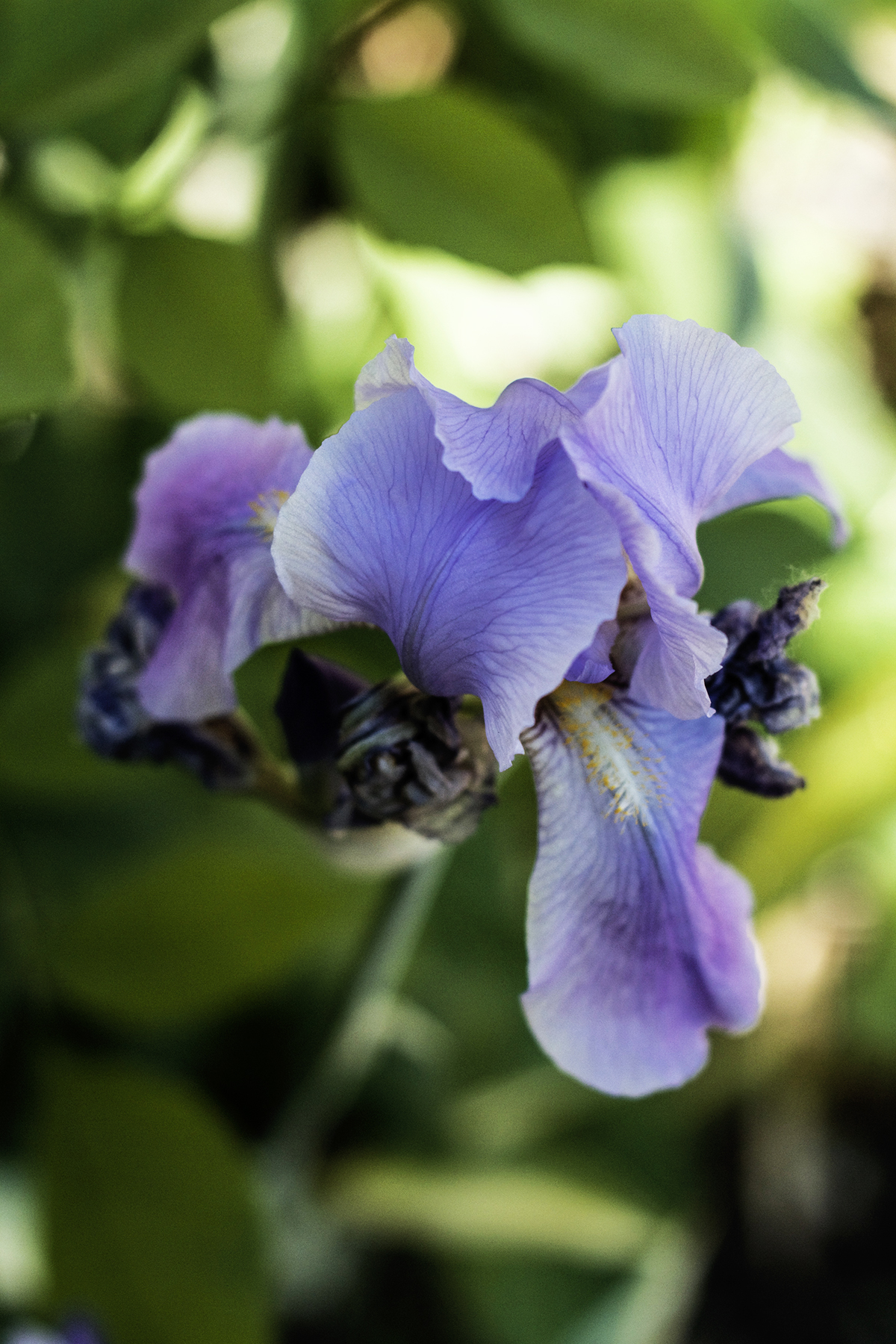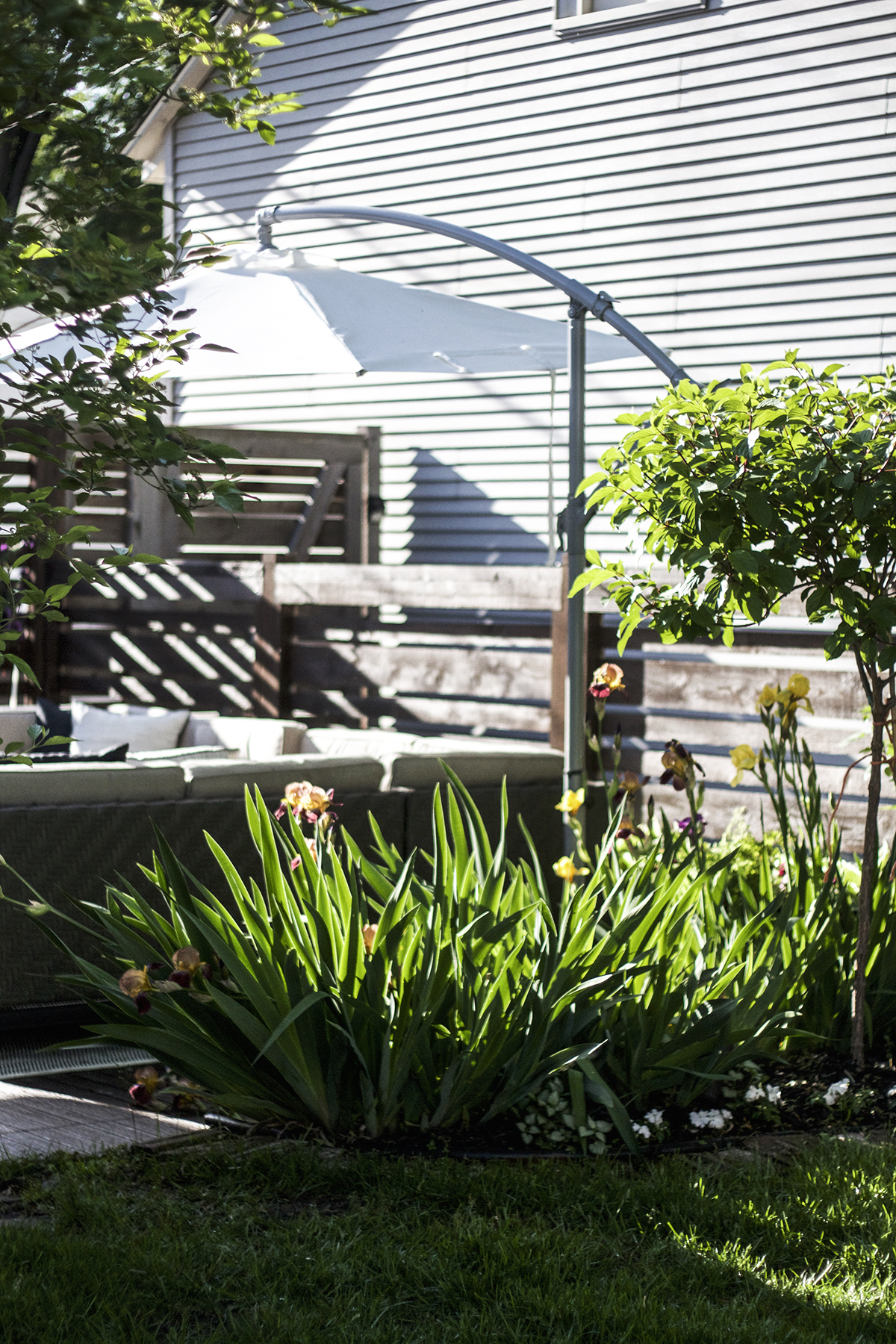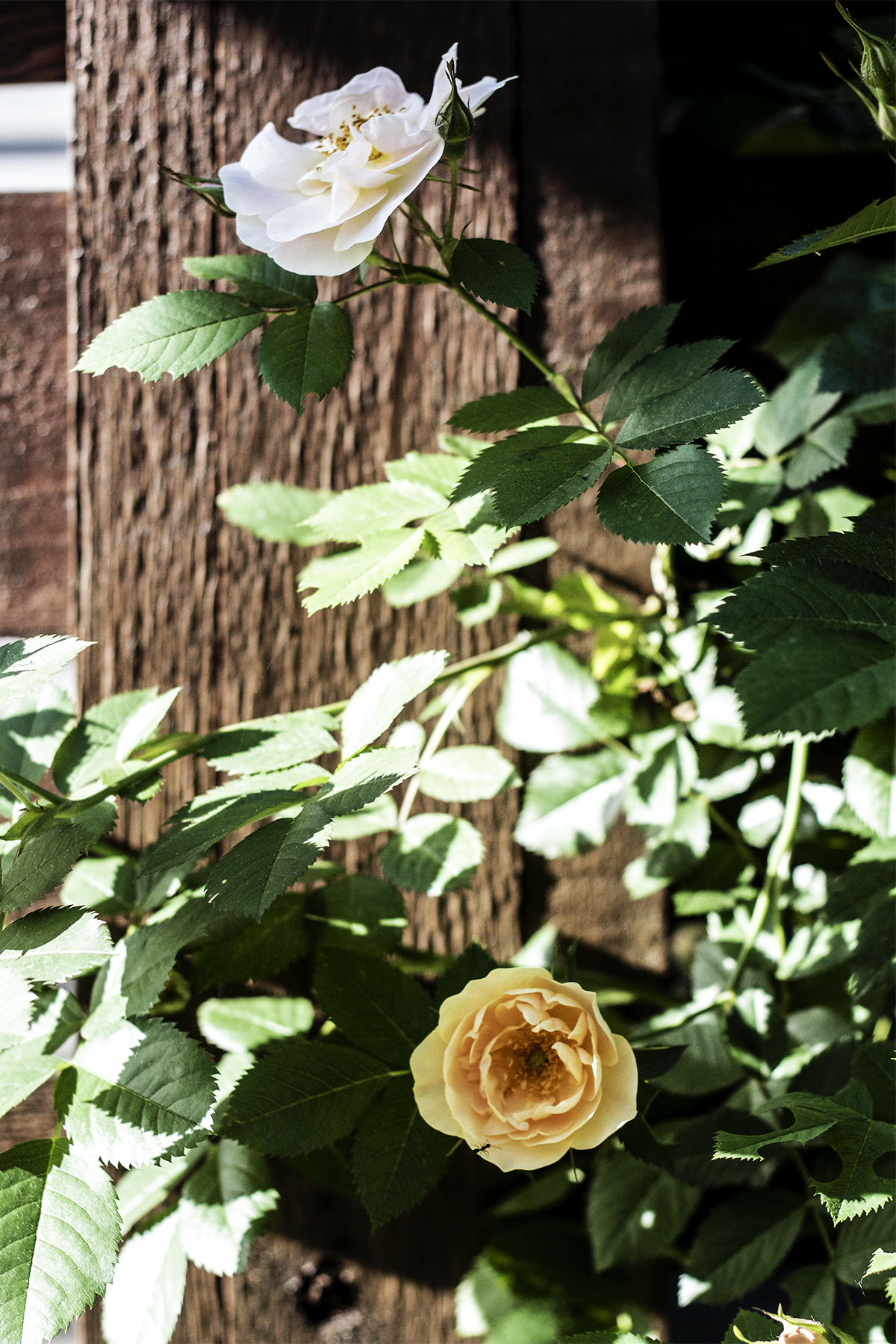 Crossing my fingers that the kids don't crush this guy this year – I put a cage around him for protection from the beasts.