Hey doodz, remember last year when we got our new fence installed? (Part 1, Part 2) Well today I wanted to share with you how it be lookin' one year later. I've stained it since the last time we talked about it. I decided to go for a dark brown stain (semi-transparent chocolate by behr), and I really like it although staining was a total bear of a job. It took me 5 gallons of stain, many, many, M A N Y hours, and tons of slivers. It was worth it, although if I ever had to do it again I would seriously consider hiring it out.
What can I tell you about staining; it's a pain, it's hard, and slats are dumb. I used a brush because I wanted the color to look variegated and dimensional, so some of the slats had 3 heavy coats of stain and others had 2 lighter coats – it all took a lot of time and effort but I'm really happy with how it all turned out. Just to give you some idea, I began this staining project last fall and finished it at the end of April. It was a big project and took an enormous amount of time – I better like it.
To refresh your memory, we previously had a dated chain link fence with green plastic slats – not a pretty backdrop for the garden vibes we were going after. Last spring we had installed a horizontal cedar slatted fence. We had added a 4′ fence on one side of our yard, and a 6′ privacy fence on the other (can you tell which neighbor I don't like?). We added gates to both sides of the house, and a big gate in the back opening up to a concrete slab on the side of our garage.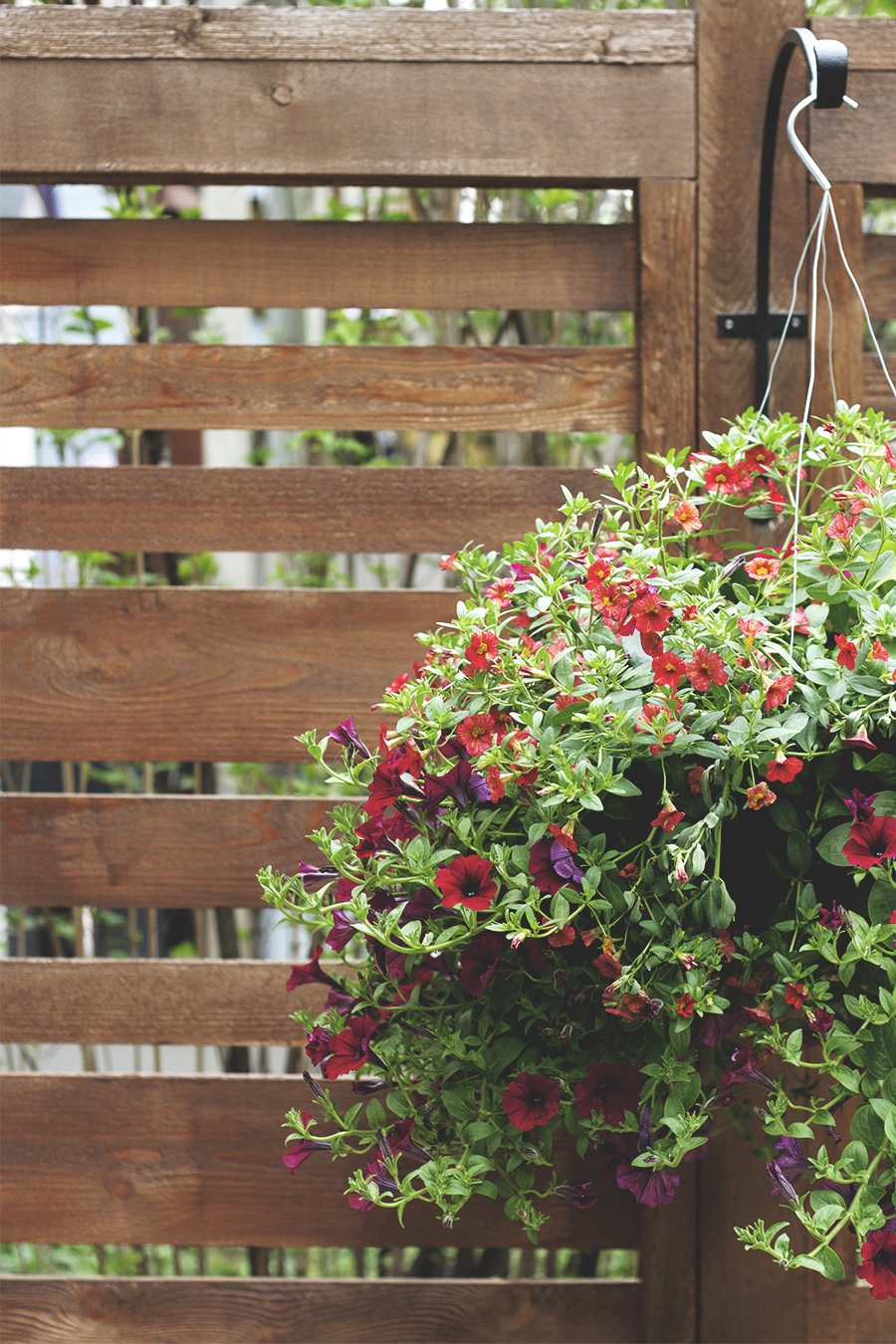 Now that the fence is installed and stained we seriously love everything about the fence! I couldn't be happier with the outcome.
Bros, I'm not gonna tip-toe around it, this is a sponsored post, and I'm proudly endorsing Fencein Deck, the company who built our fence. If you're in the twin cities area and are looking to have a fence built, (custom or otherwise) please consider giving Dave a call (651-246-3176) or shoot him an e-mail, he is a good dude who has built a solid business (Fencein Deck) for himself here in Minnesota. He's got years and years of experience, is friendly as hell, and will make sure you are getting exactly what you want. Look at me, I am crazy and came to him with very specific plans for my fence, he was happy to oblige and was easy to work with. When I proposed fencing in the back parking pad, adding a gate and drilling some holes through the concrete, he said "yeah, we can do that"! Not only was he easy to work with he took great care when it came to my yard and garden. Dave installed the Fence in the early spring, many of my perennials were barely showing and Dave made sure not to trample them, which I appreciated to no end.
Please feel free to shoot me any fence questions you may have – I'm happy to answer any of them :)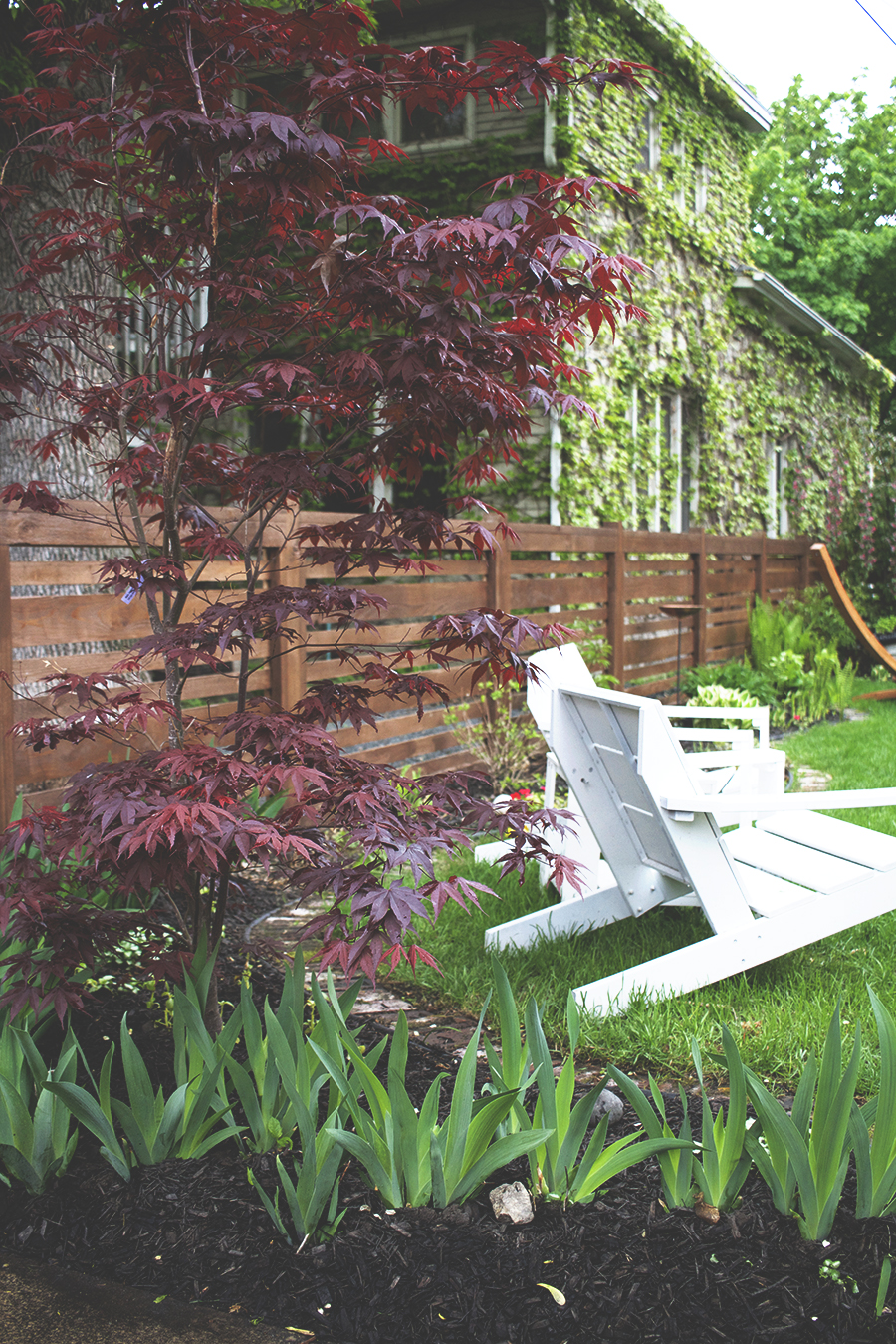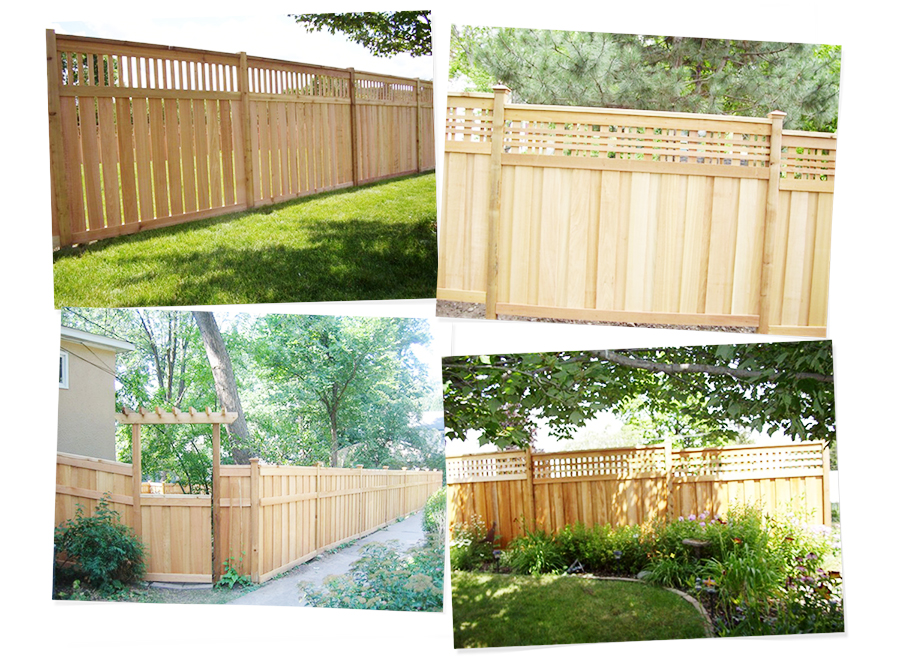 A few examples of Fencein Deck's handy work.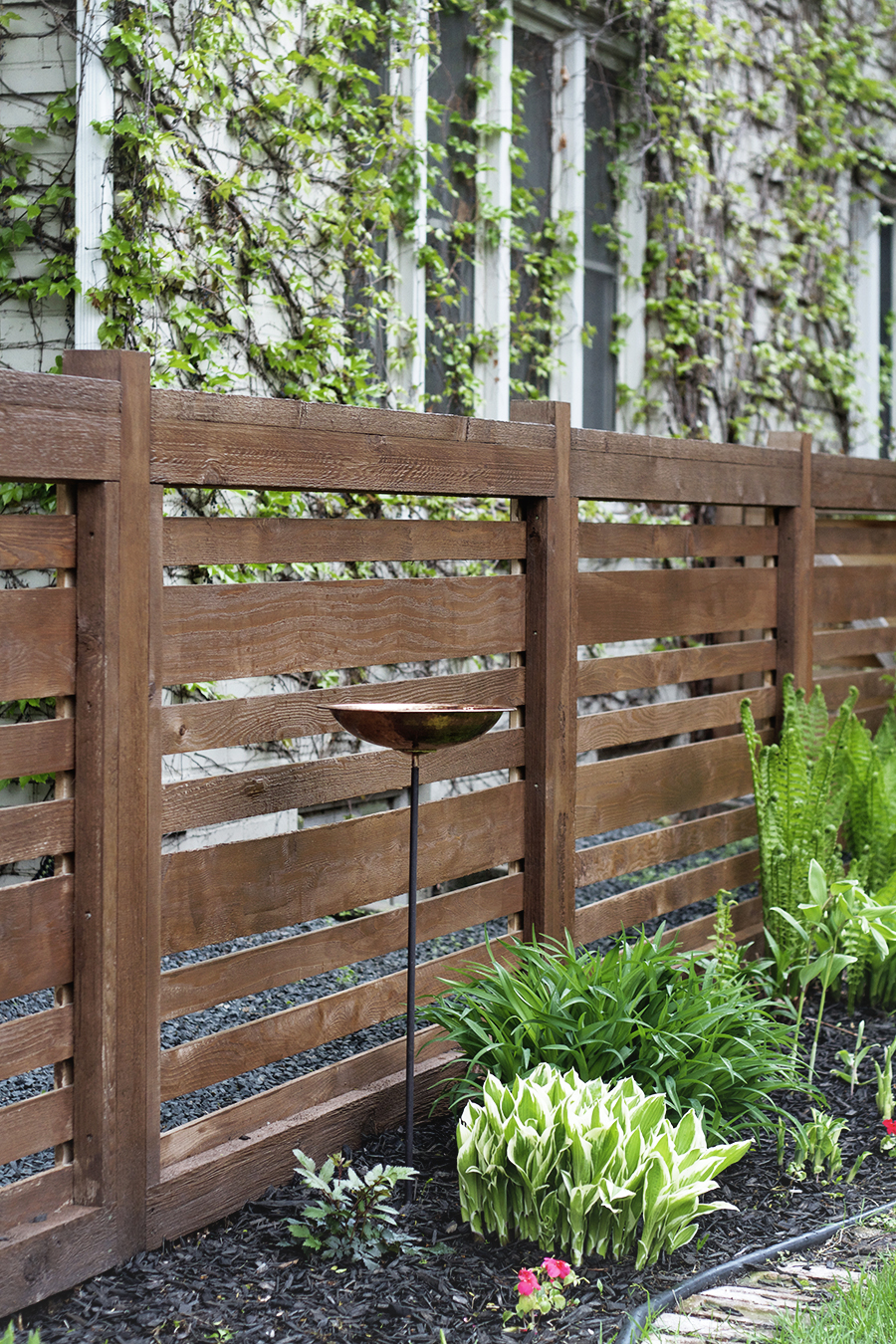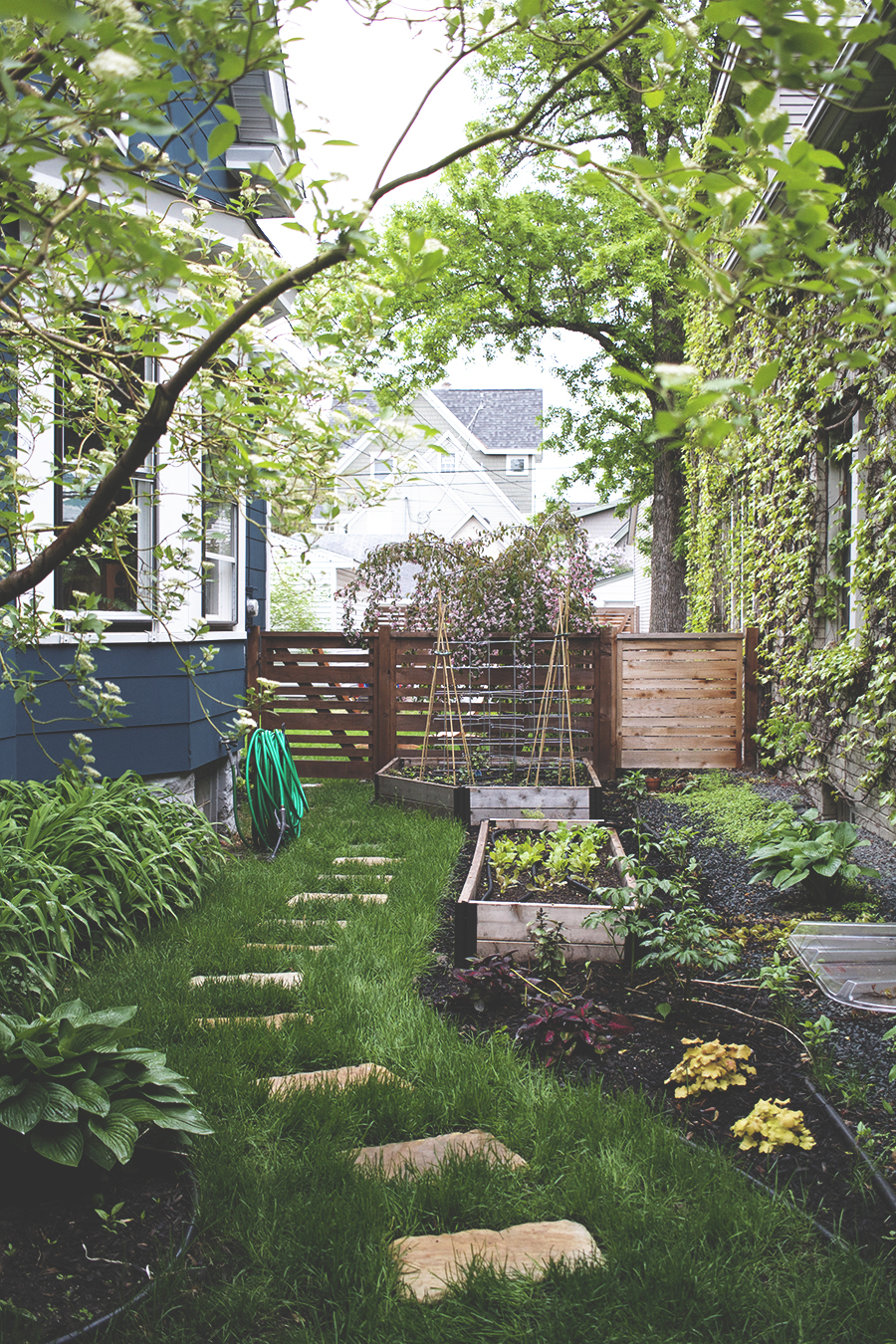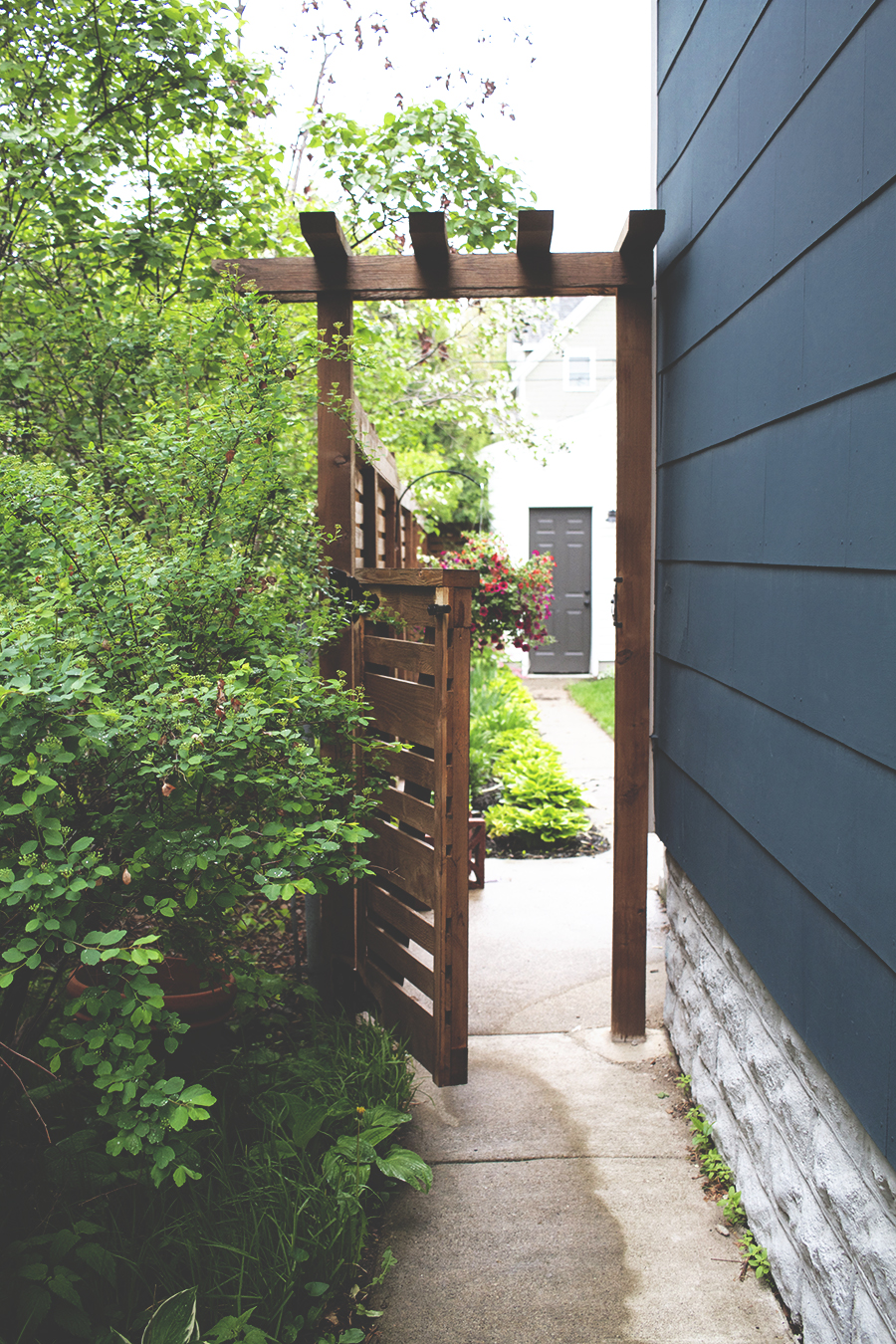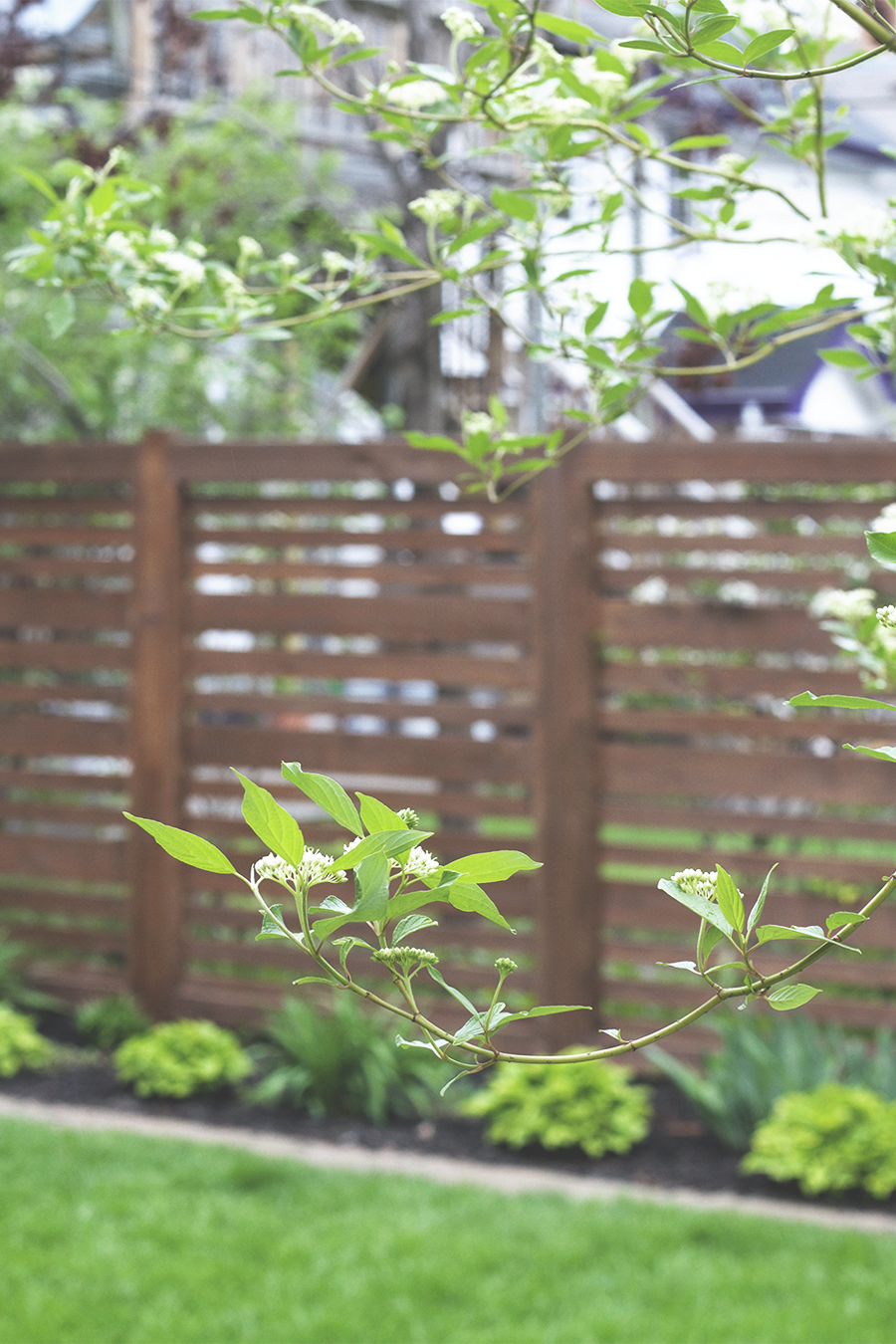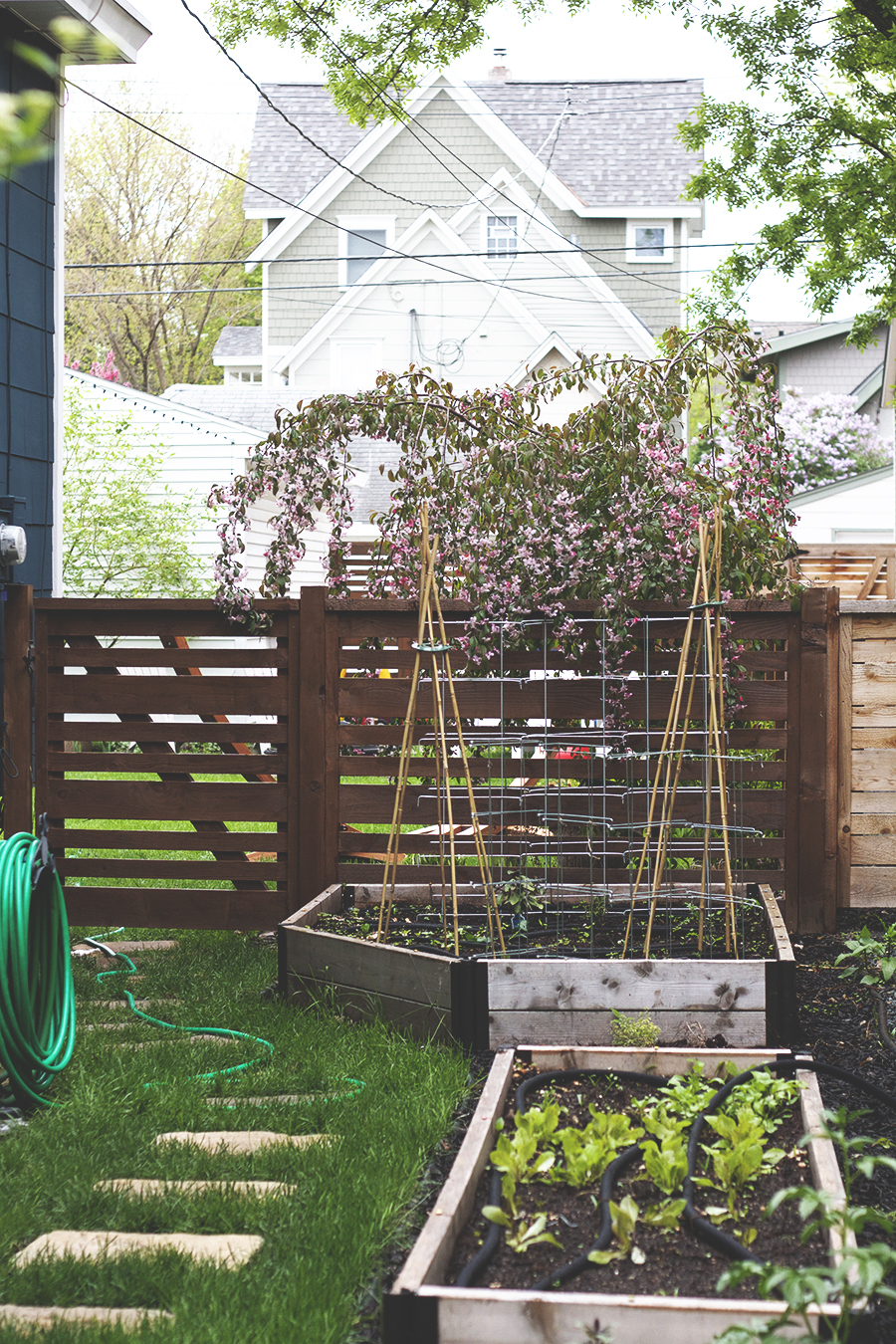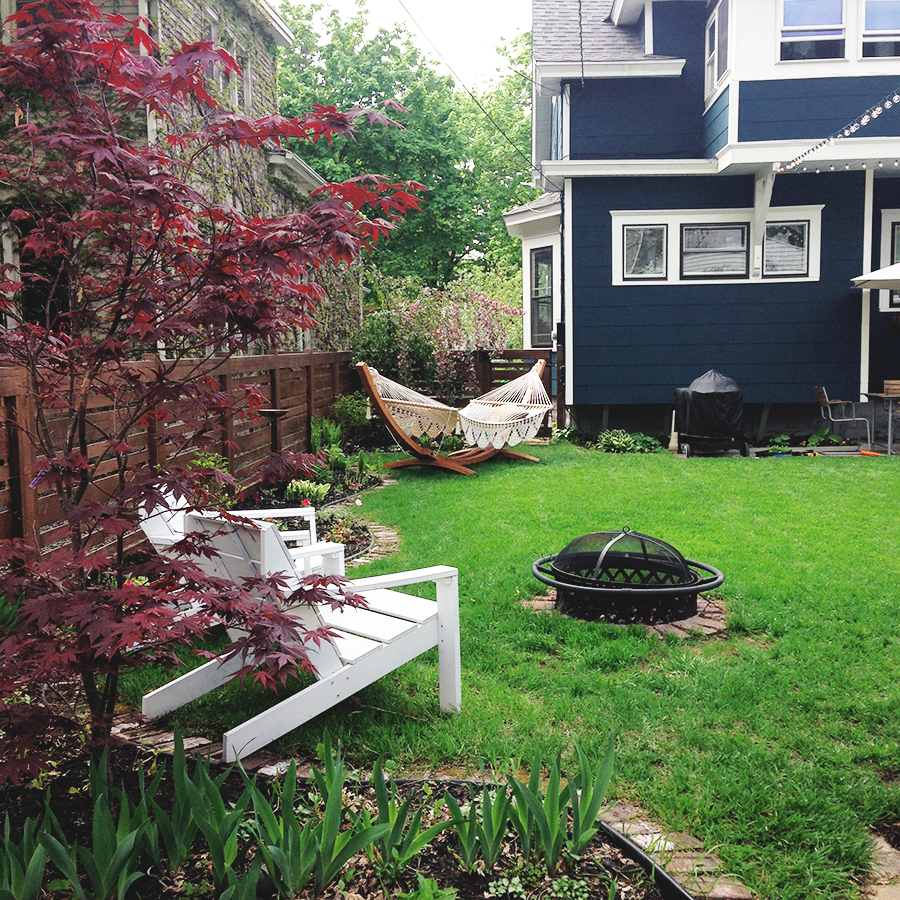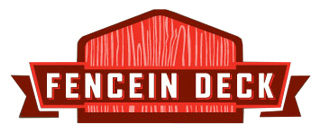 I'm so excited to be teaming up with a local company like
Fencein Deck
for this post. To the readers, you can't get a nicer dude to build your fence than
Dave
and his team at
Fencein Deck
. Thanks Dave, for sponsoring the post!