Hello, Budz! I'm excited about this post, like more excited than I knew I would be. I got the chance to work with an amazing line of products, something that was a real game changer for me.
Do you know about Amy Howard? I have to admit that I didn't going into this, but have discovered a bit about her and a lot about her line of products, Amy Howard at Home. "I know", I'm getting tired of myself starting these posts with "I didn't know about this thing, but now I do, and it's pretty cool", but what am I supposed to do when that's really true, and that really happened. Maybe I need to become a better story teller, or something.

How do you feel about antiquing furniture and faux finishes? If you're like me you'd say "meh". However, once I got the Amy Howard at Home paints and waxes in my hands it was a different story. I was excited to use the chalk based One Step paint, and I was even more amped up after the first few strokes. This stuff went on like no paint I had ever used before. Can I say that it almost felt fool proof? It was nice and thick and smooth, it was easy to apply with a flat China Bristle brush (I was definitely doubting how well this would work) and within seconds I began to realize so many things that could be possible with this paint. I'm a real sucker for spray painted finishes when I want that flat matte look, but this One Step paint achieved that rich matte feel way better than my favorite can of spray paint could have. From now on I will have a can of black and white One Step on hand at all times.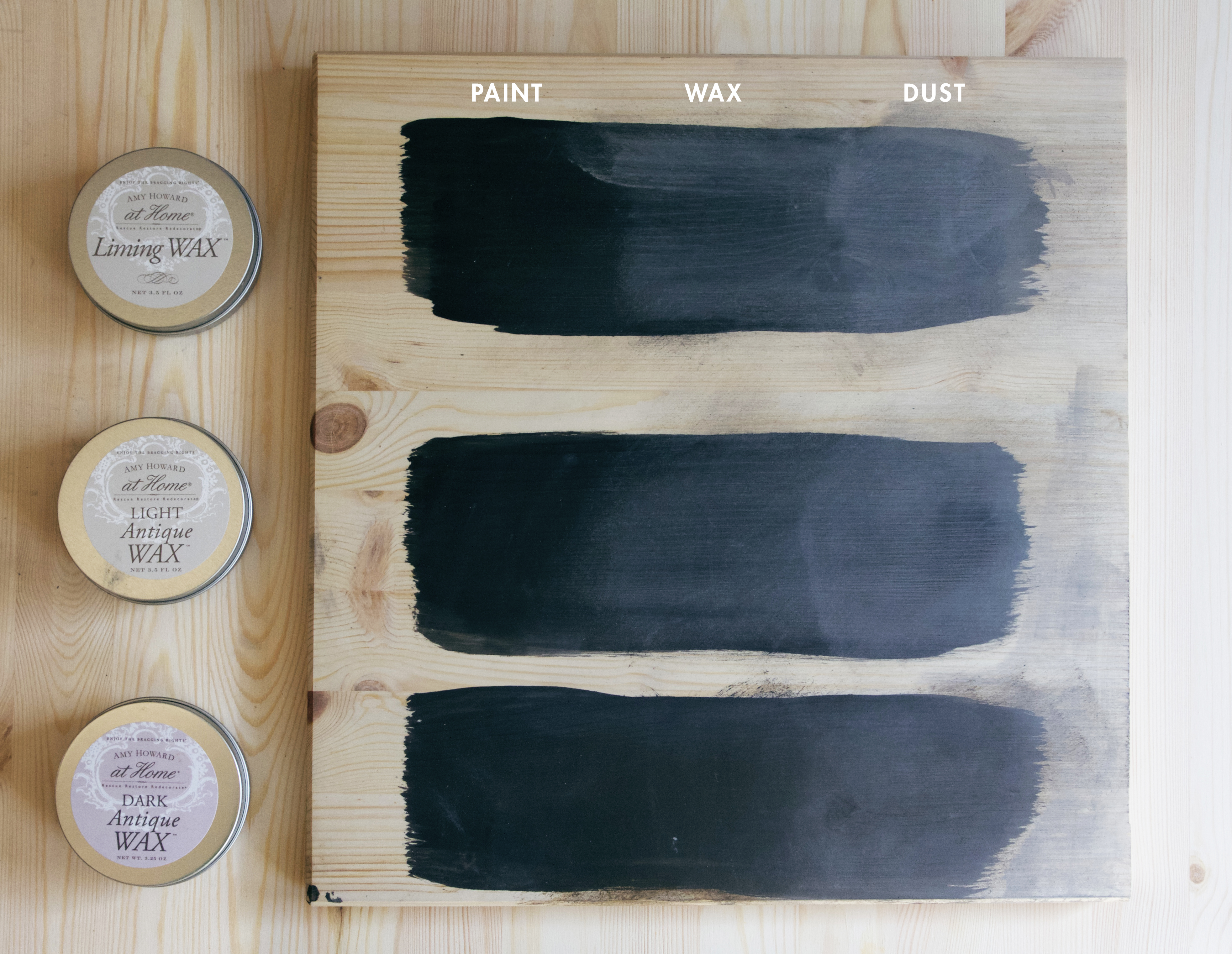 Discovering this paint was just the tip of the iceberg. I started by doing a little experimenting by using swatches of the flat black as the base. I then began to add different waxes and even the 'Dust of Ages' powder to see what other sort of finishes I could achieve. Two things happened during this process, I realized that antique-ish finish and textures that actually pass for old might change the way I felt about "faux" finished furniture. Secondly, I was amazed by how easy, creative and relaxing the whole process was. Like, I haven't been so into painting something in a really long time, over the years it has become such a chore, but this time it was a real pleasure – don't laugh at me, it was.
I spent the better part of an afternoon finding just the finishes I desired for our new/old kitchen table. Whut? Hold the phone! I forgot to tell you about the actual project – more proof that I totally blow at trying to convey a story using words and stuff.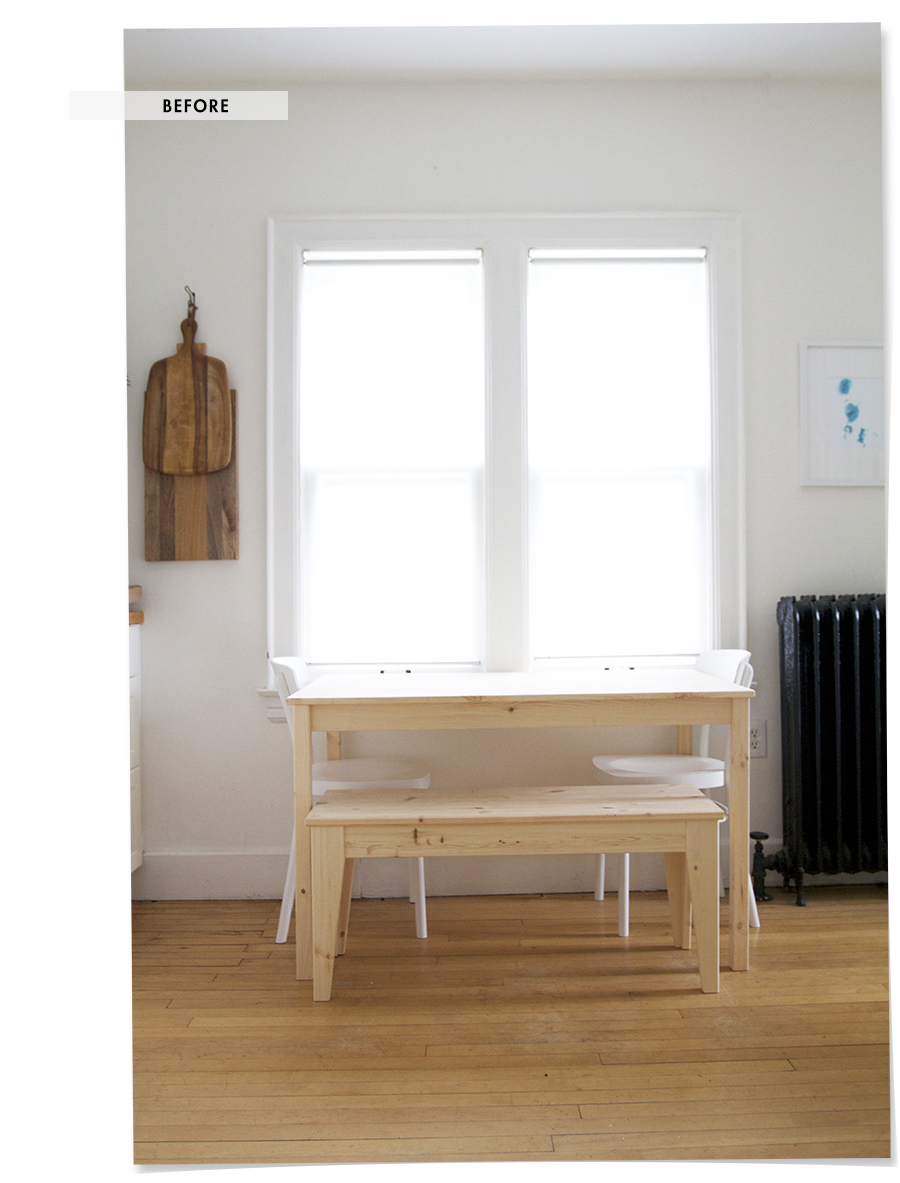 Okay, Let me get you up to speed. I madeover, refinished and updated our mostly original century-old-kitchen two years ago. The whole makeover was a success and I invested a lot of time into refinishing and repairing cabinets for not a whole lot of money. I really wanted a new table for our kitchen but funds were limited so I made the most of the old formica table (with chrome legs) that I had been carting around with me for the last ten years. It was a good stop gap but it just didn't fit with the style of the kitchen.
Recently, I was able to purchase a new/old Ikea Ingo table off the craigslist. I especially like looking for Ikea stuff on craigslist because there is such an abundance of it, and often the Ikea furniture is only slightly used and the cost is a fraction of what you'd pay at the store. I've also found our round Ikea Docksta table, as well as covers for the Karlstad sofa all on the old CL. I had to purchase the bench from Ikea, but it was pretty inexpensive. The bench was much longer than the table. I chopped it down so it would tuck in nicely but would still be large enough to accommodate two boy butts. If you're interested in how I modified the Nornäs bench – you can find some photos I shot with instructions right here :)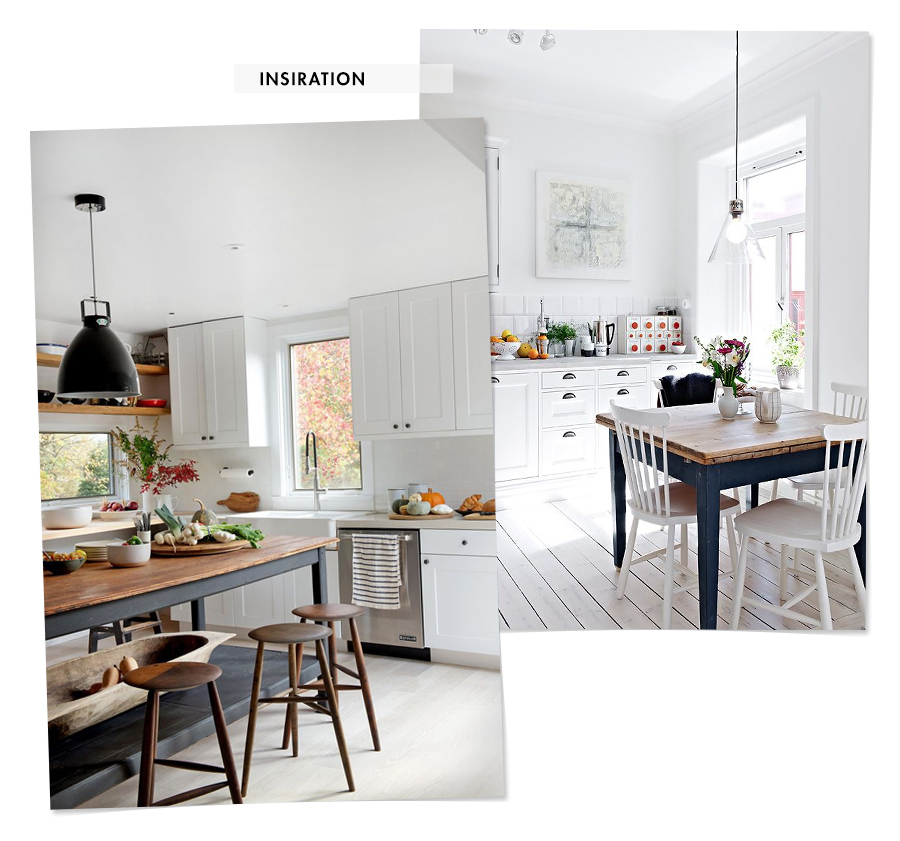 The goal was to take this unfinished pine table and bench and transform it into a modern farmhouse table. Adding texture and depth to the top would give it the look of age, and painting the legs and skirt a flat black would give a nod to modern aesthetic.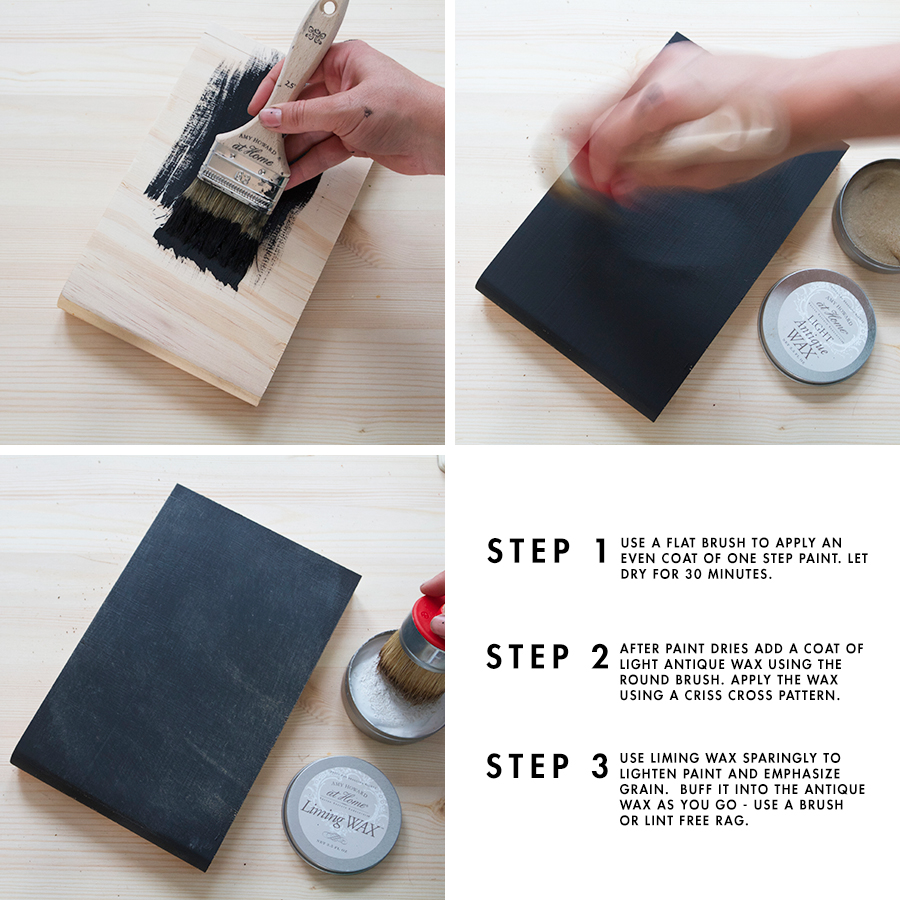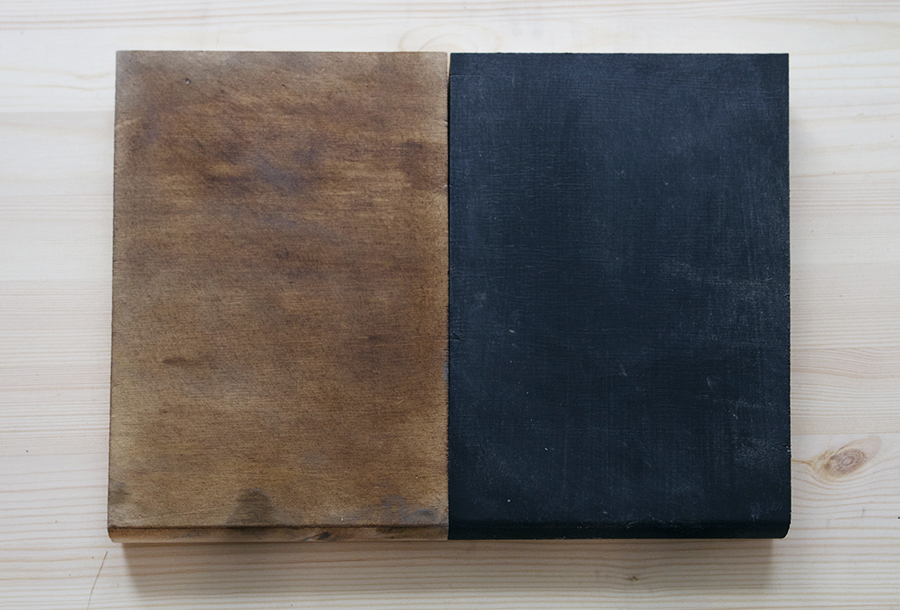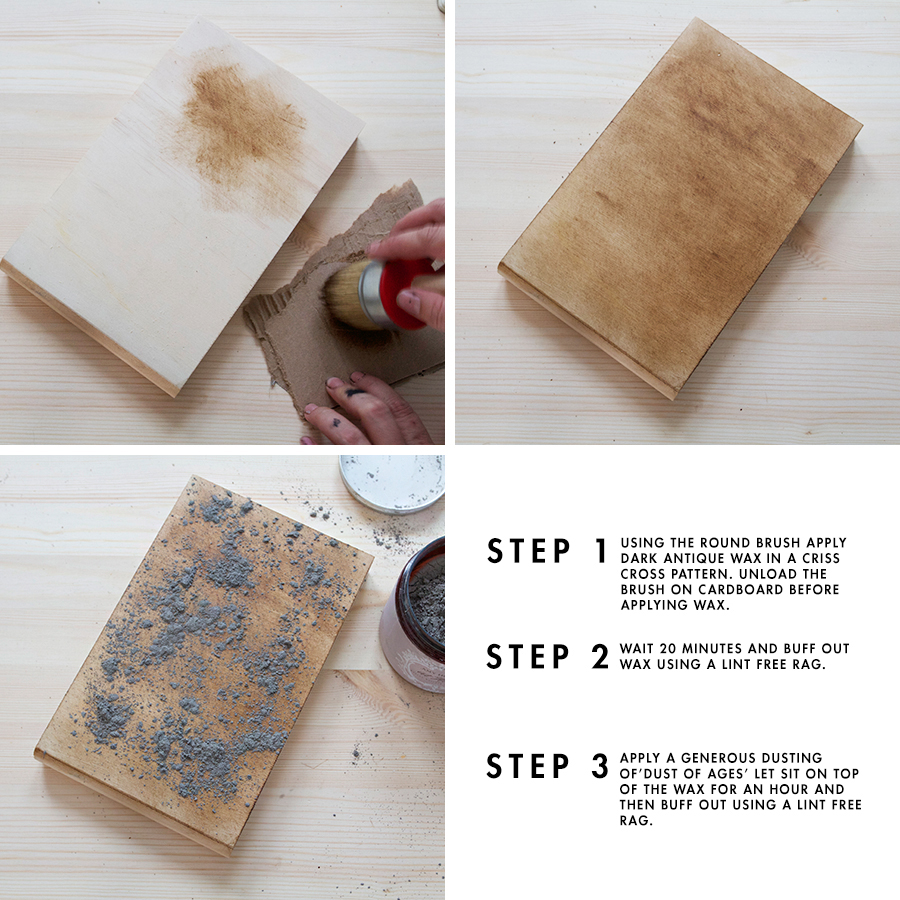 So here is the cool thing, Amy Howard at Home has teamed up with Ace Hardware (aka the best place in the world) and you can now try out the Amy Howard line for yourself next time you stop in at Ace. Please, if you love matte neutrals, then at the very least you've gotta check out the black and white paints. I'm not kidding this paint is insane, I can't image touching another project again with a can of spray paint. It goes on like butta, and there is no redudnant priming or prepping involved. The paint seriously only does good, I swear even drips will look great.
If you're a little more adventurous the line also features furniture lacquer, antiqued paint, metal and glass effects, and custom brushes (which I totally got into). I wish I knew about this stuff earlier because I would've definitely used it on some of my previous furniture makeovers – so many possibilities with this stuff!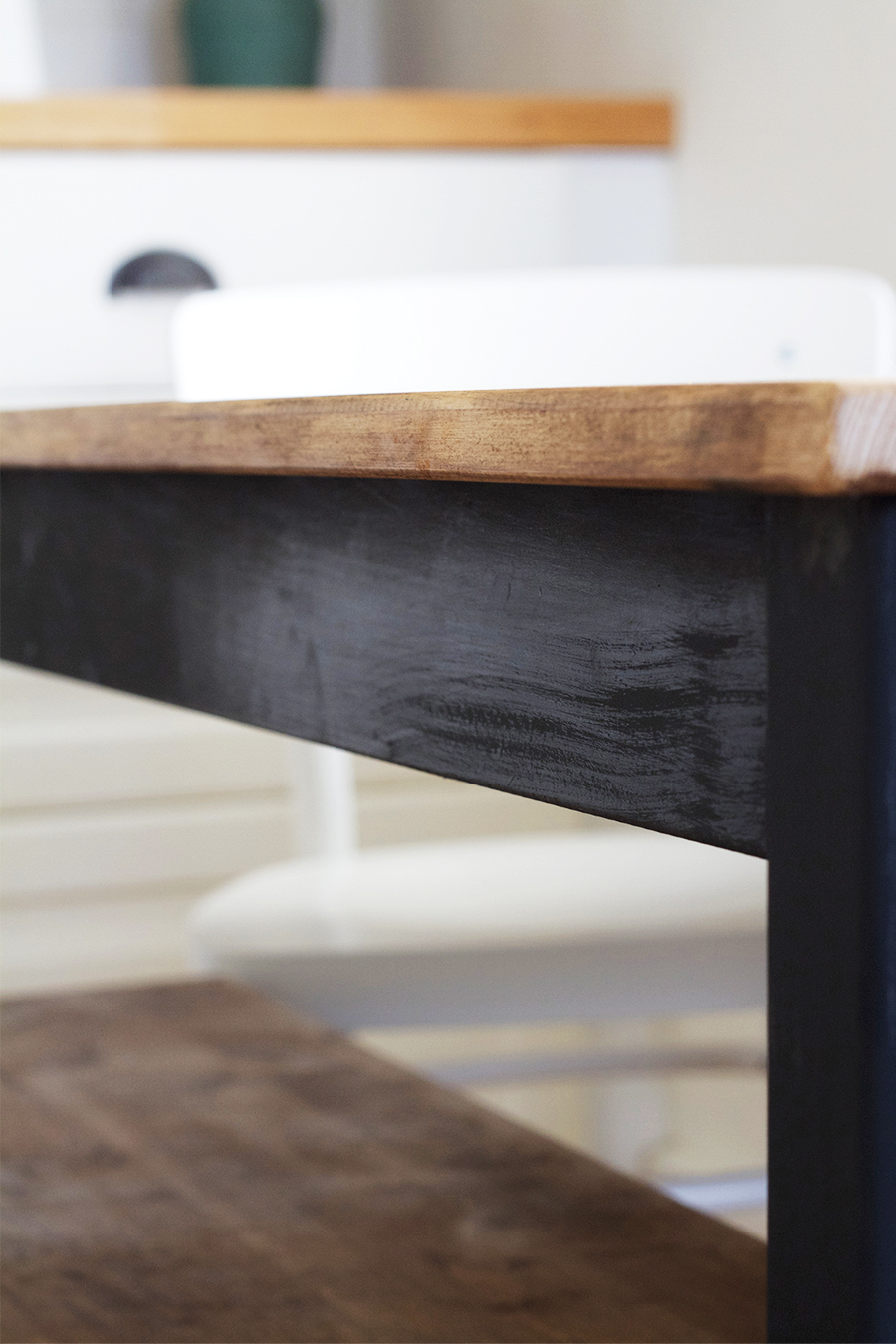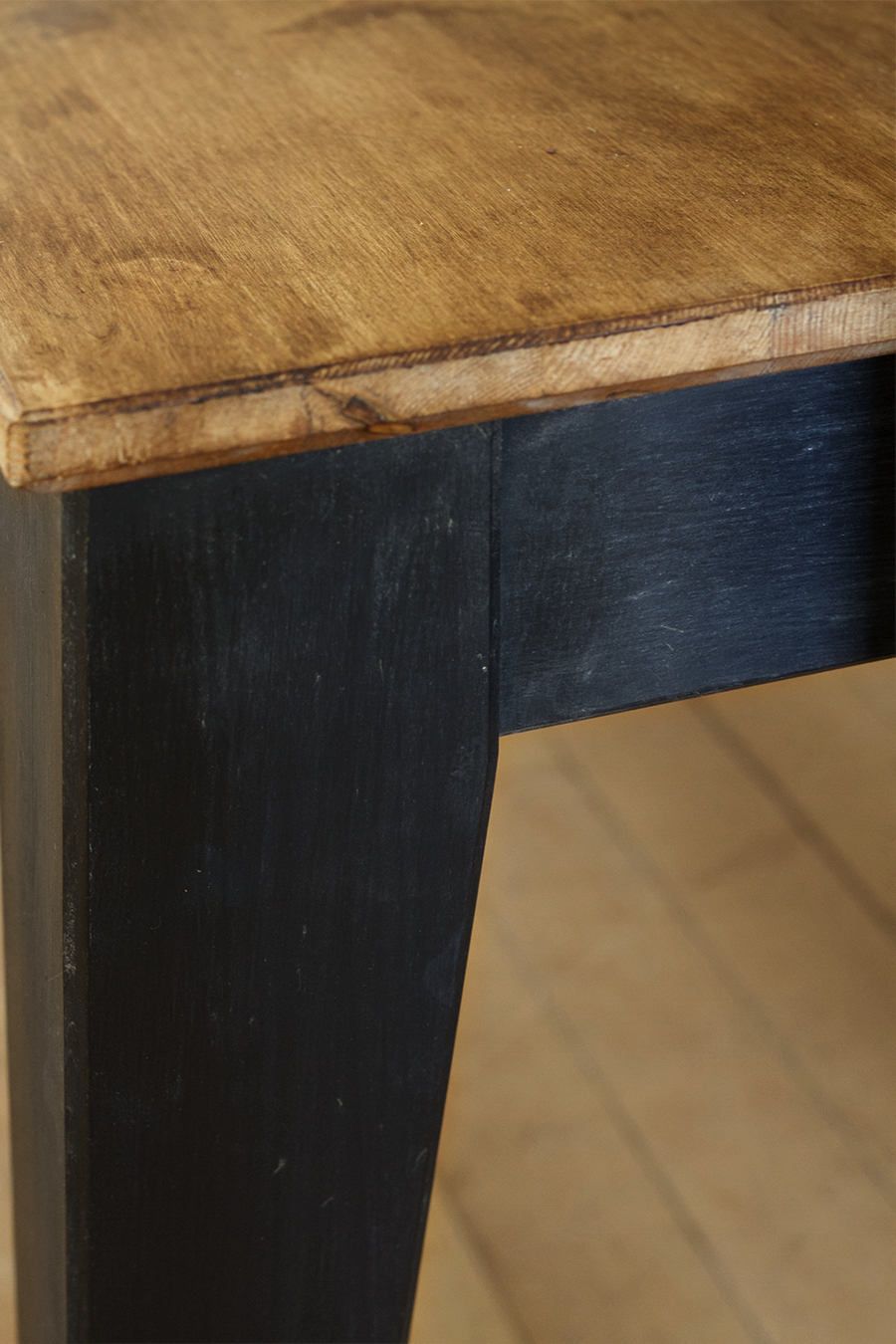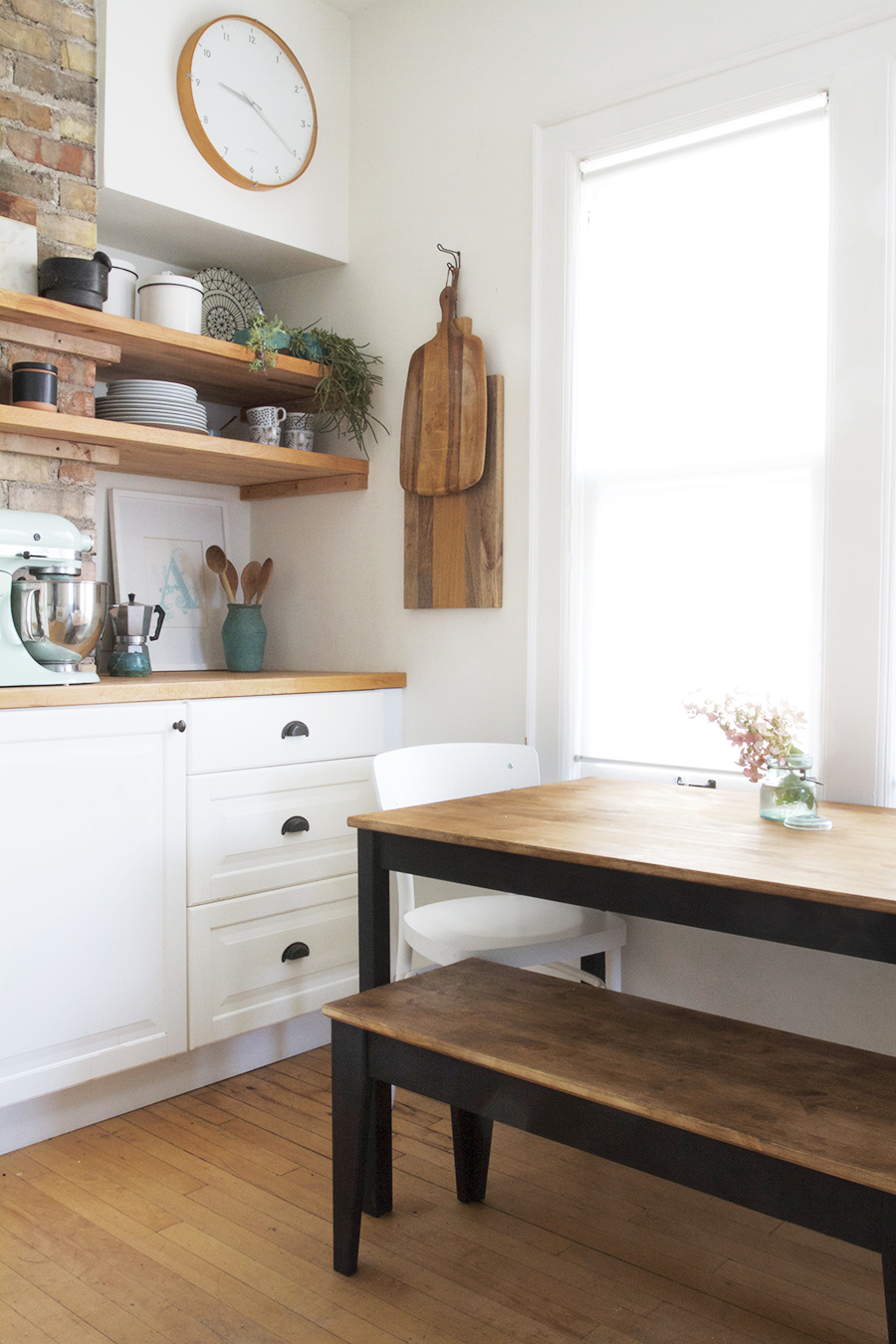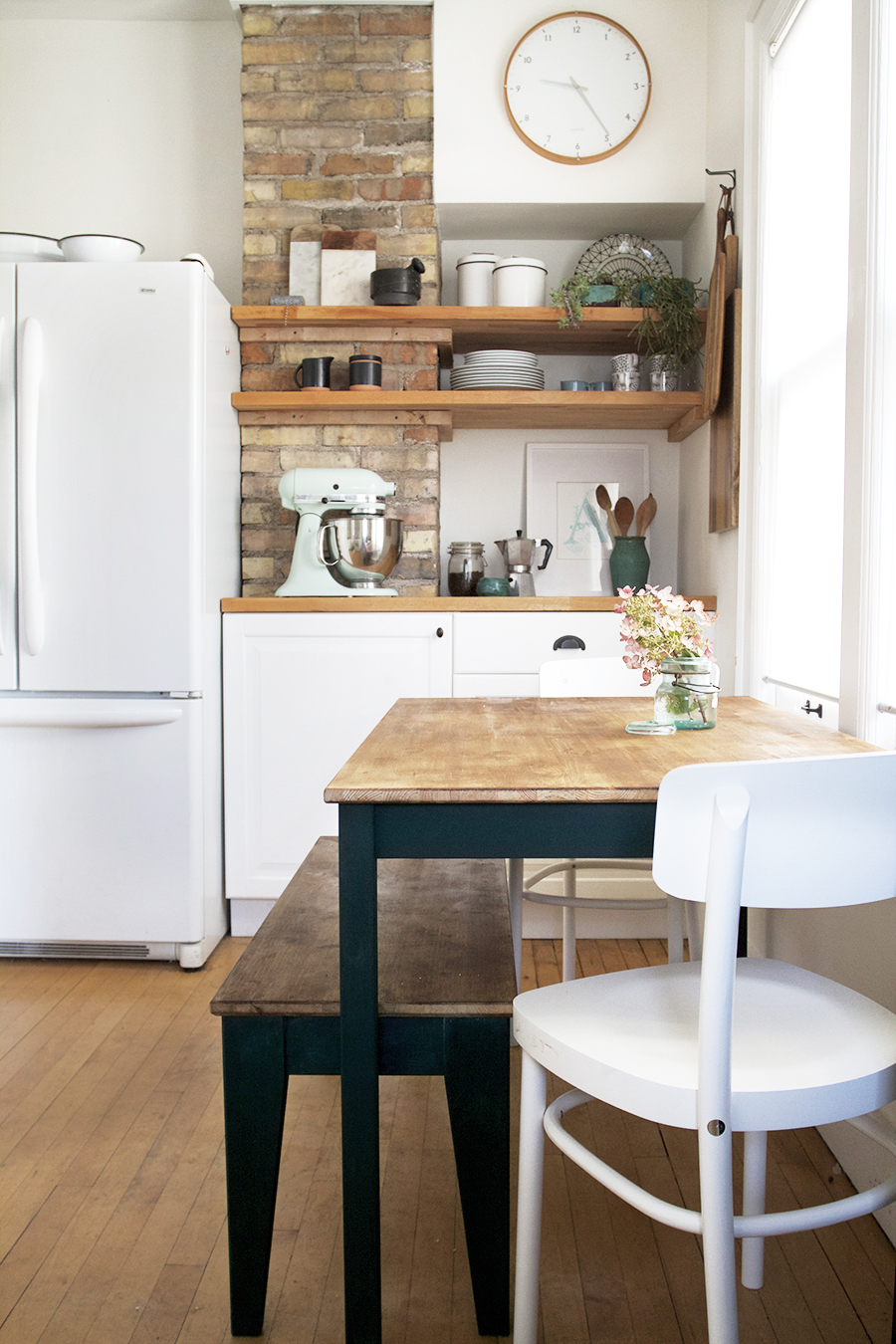 So, you're interested? Good. Amy Howard is hosting a free live online workshop later this week (Thursday, October 22 at 12pm CST) at acehardware.com. Learn how to rescue and restore your old or (new/old) furniture using Amy's signature One Step Paint™, You can pre-register over here.
The party doesn't end there, people. In addition, you can also enter Ace's Hardware's Rescue. Restore. Redecorate. Amy Howard at Home Sweepstakes for the chance to win a trip for two to Memphis to attend an Amy Howard workshop plus a $500 Ace gift card.
Ace is also giving you the chance to win a $100 buck-a-roos over here on the blog too! Follow the link below (nestled in the pink) to enter – you can enter multiple times if you choose to follow along on with me on instagram or facebook. Good luck!

I'm excited to be collaborating with
Ace Hardware
as a part of their
Ace Blogger Panel
! Ace has provided me with compensation and some of the materials necessary to complete this project! All opinions are my own. Thanks a biznillion, Ace!