Hey! Where have you been? I mean where have I been, ur? I've been right here, wrestling with the last of these basement projects. Remember, the basement? I called it quits for awhile because I needed a rest both mentally and physically. After getting the house back in order post-major-remodel everything is kinda starting to feel normal again, and it's time to finally put the finishing touches on the basement, especially with the holidaze right around the corner. I kind of informally started fixing things up when I repaired, re-treaded, re-risered, and trimmed out the lower level of the basement stairs earlier last month. They look so so good that I couldn't help but begin refinishing and repairing the upper section of the stairs. More on that after my almost realized to-do list (see below).
Final Basement To-Do List


Due By November 30:
▼ All Stairs Entirely Refinished
▼ Radiator Painted
▼ Last piece of Counter Top Installed
▼ "Floating" Shelves Installed
▼ Cushion for Bench Upholstered
▼ All Windows Cleaned, Holes Patched, and Painted
▼ Touch Up Paint
▼ Last Door Knob Ordered and Installed
▼ Glass Niche Shelves Installed
▼ Make a Pendant for over the Table
▼ Artwork for behind the sofa
▼ Paint Doors Black


After the New Year
▼ Have the Vintage Swivel Chair Upholstered in Dark Blue
▼ The Entire Basement Bathroom
▼ The Laundry Room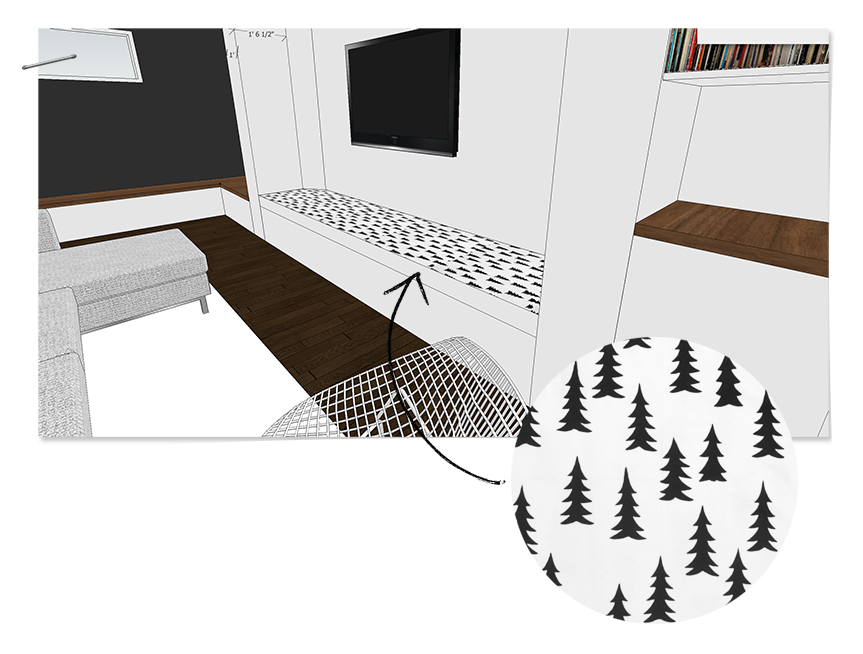 Not sure if doing upholstery work is my favorite thing, but after reupholstering our sunroom sofa in simple box cushions, I know that I can upholster this bench. I gave Jeff two choices for fabric, either a wide black and white buffalo plaid print (which I was secretly rooting for) or this soon-to-be iconic (if it's not already) Gran pattern from Fine Little Day which I've loved for years. He choose the pine trees, so here we go. Fabric and foam ordered, check.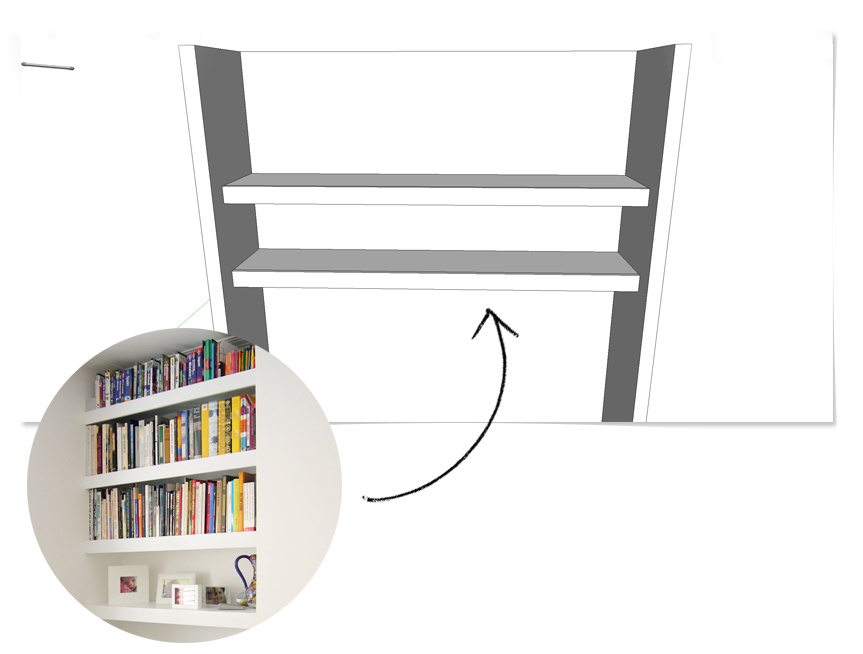 The elephant in the basement is that it's missing all sorts of things from the wall and pretty stuff from the invisible shelving. Having shelves is crucial to the feel of the basement and I am looking forward to getting these floating-ish shelves installed right away. I am going to be building them by hand, so I'll have a post with all sorts of details right around the bend. The lumber is ordered, my drill is charged, and my saw if raring.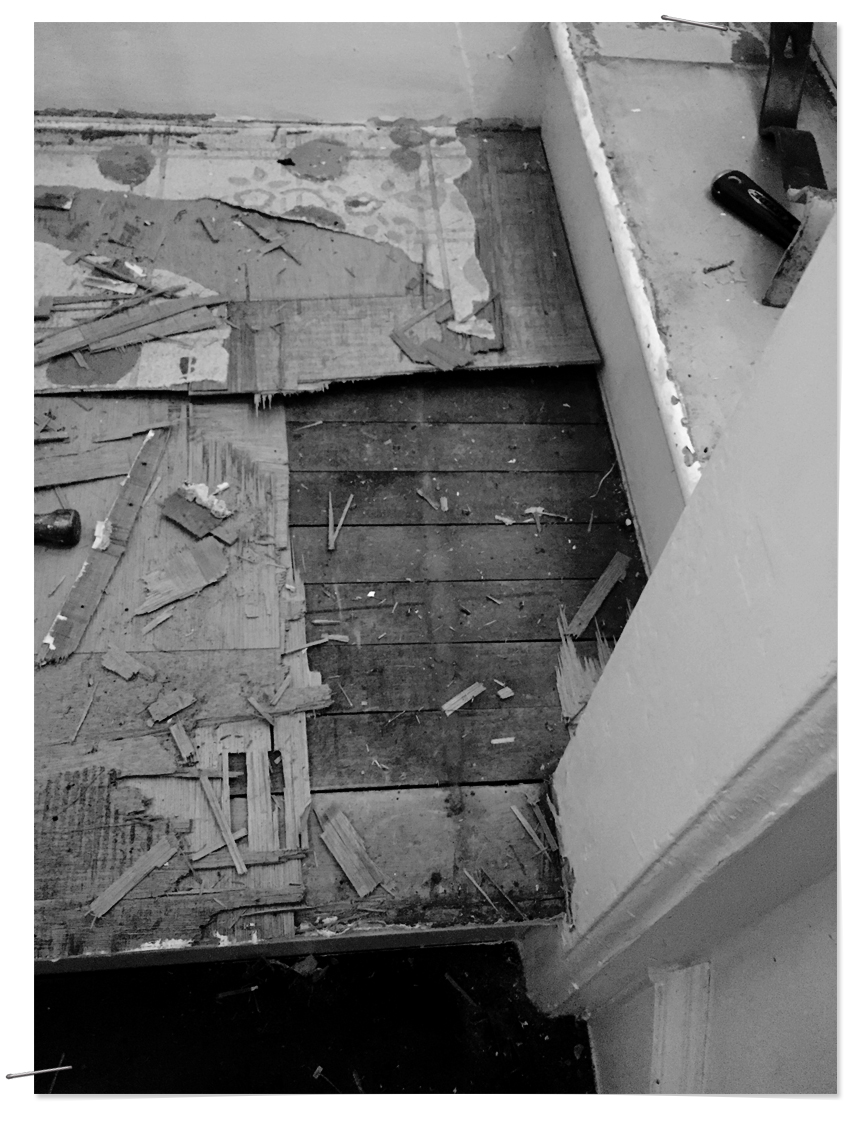 What do you do when the normal looking part of your stairs becomes the ugly looking part of the stairs after you make the broken part of your stairs look amazing? You go and refinish that okay looking part, because why would you leave it half done? Are you following me here?
That's where I am with the unending stair project. I've been refinishing the upper section of the stair case for nearly two weeks, I'm days from being completed! As opposed to the lower section where I replaced the fronts of the entire case, the upper case I am refinishing and repairing as they were in much better condition. What does this mean for you? You get to see how to make a stair case look pretty using either method. Hopefully I will be able to share the completed stairs in the next post by the end of the week.