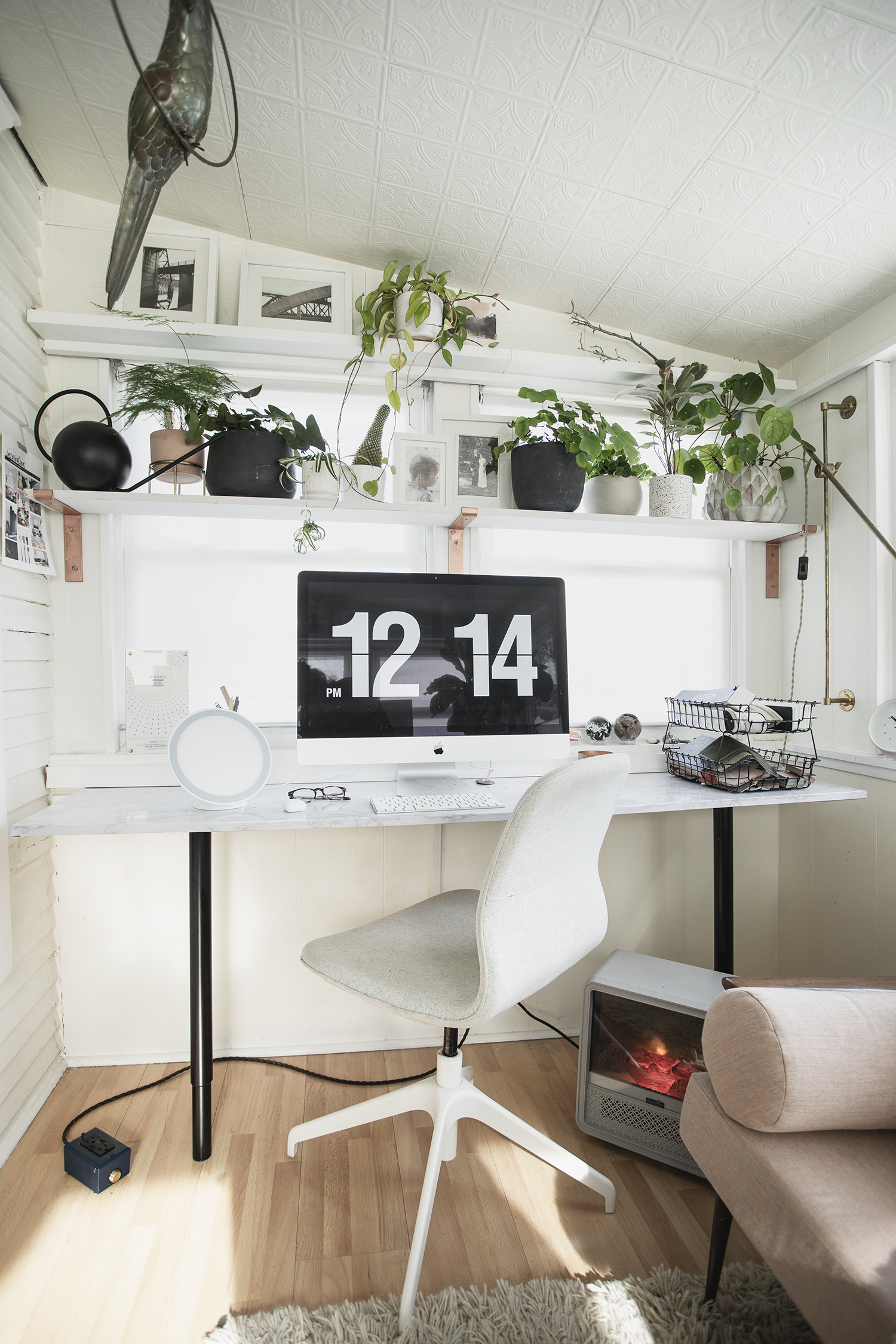 I wanted to start 2020 off on the right foot, and I was in need of an office refresh. A few years back I carved out my own little office in an unlikely space spot in our home. We have this really cool 4 season sunroom off of our bedroom, ...
Read More
Hey-O! Hope you guys have all had a good start to your week. We are just recovering from our epic weekend in Las Vegas, where we wrapped up what might amount to one of the best three days period ever. We had the privilege to see The Killers at the ...
Read More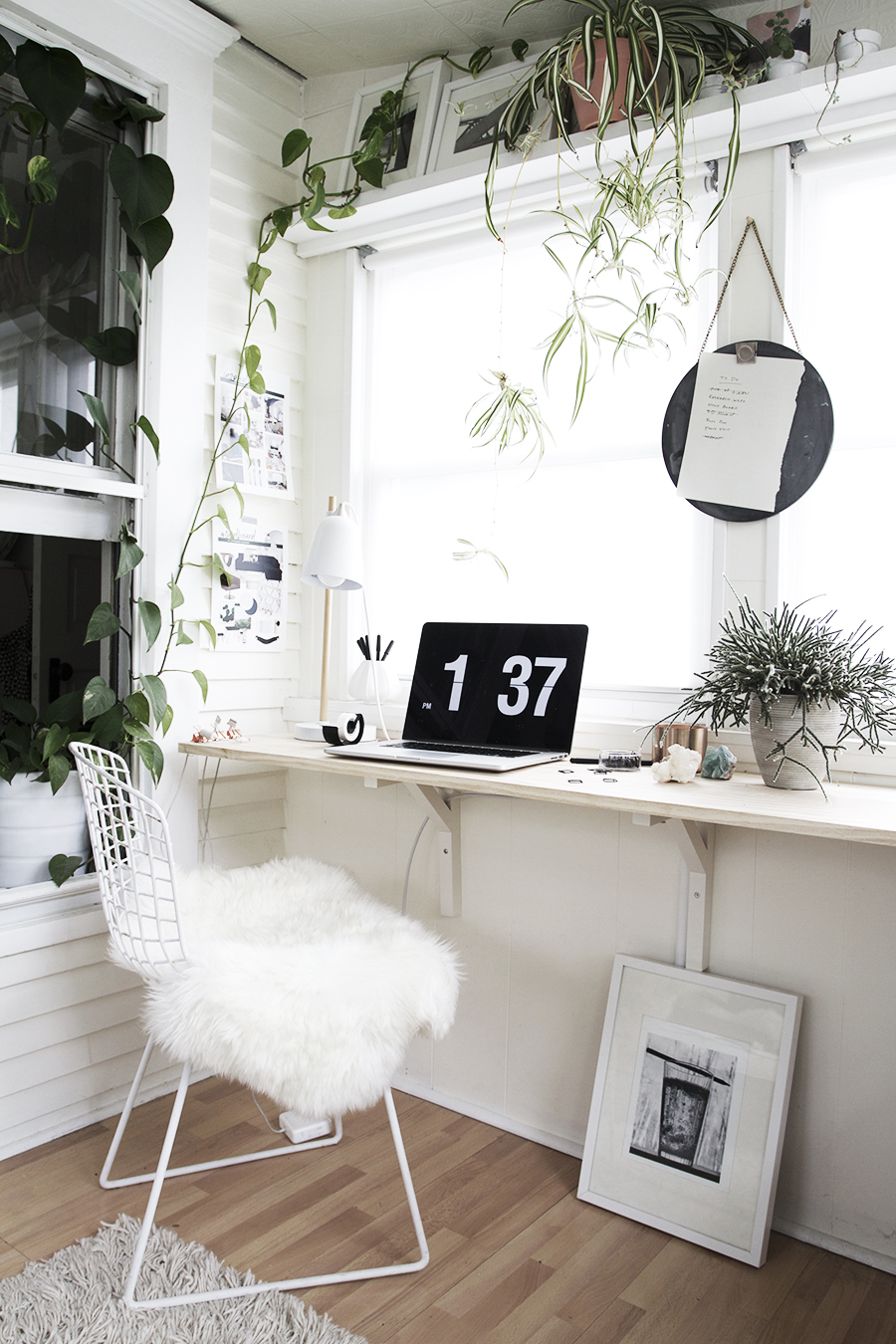 Last week I shared some cool office stuff that I had been eyeing on the internet and elsewhere. I'm just putting the finishing touches on my sunroom turned creative work space, and I'm really excited about how it's all coming together! As I said in the last post, I needed ...
Read More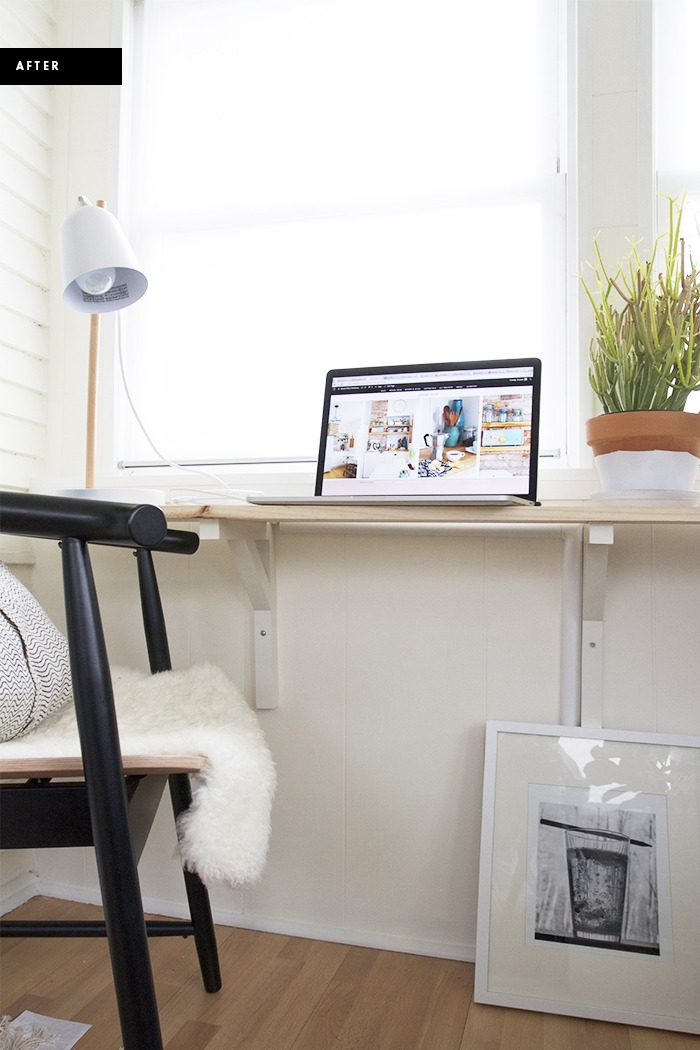 Ha, if you thought this post was about Minneapolis' very own 90's-indie-rock band, The Hidden Chord, I really got you fooled. Props to those who got the very obscure reference, to the majority of you who have no idea what I am talking about, I sincerely apologize. This post is ...
Read More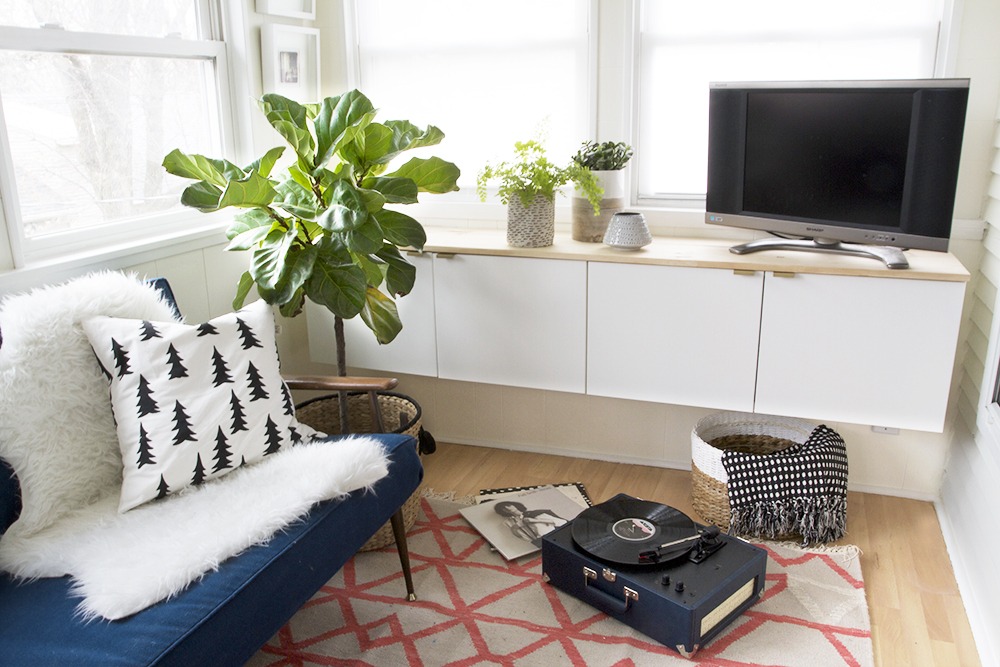 Guys! I did it! I finally pulled the sunroom together, and I think it looks pretty awesome! After living in our house for four years it finally feels like we are starting to put our stamp on the spaces in our home. The sunroom was the latest such adventure. Decorating ...
Read More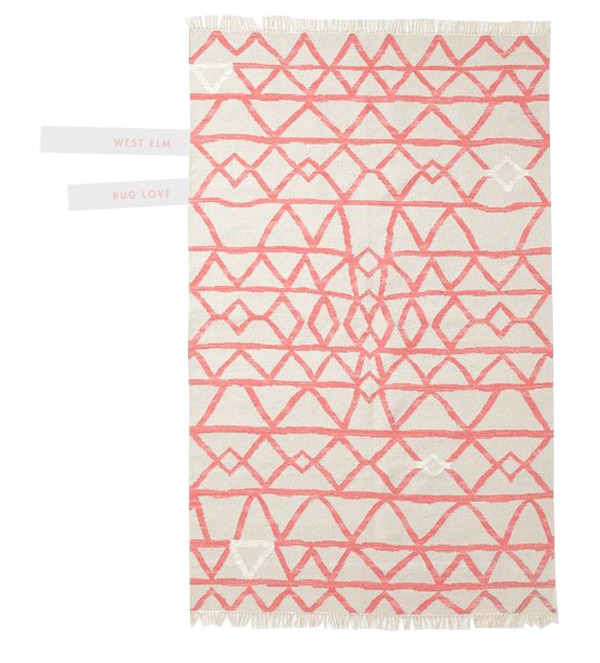 Hey guys! I just got the new West Elm catalog in the mail yesterday, and guess what I saw? This super cool Kilim rug in coral and white! I was shot through the heart, you guys! You know the first thing I'm gonna do is photoshop it into the sunroom ...
Read More
Yo, Dawgz! Just wanted to check in and give you guys an update on the sunroom project. First of all, I am totally stoked about the progress on this little room, so forgive me, I'm pretty eager to share the tiniest changes with you. I told you guys a few ...
Read More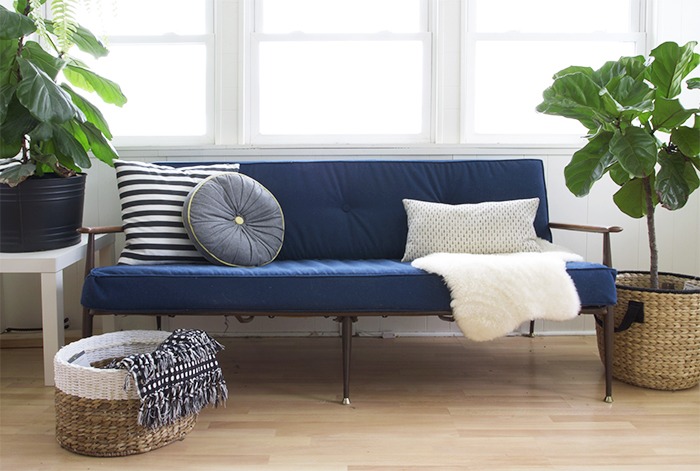 Hey Guys! Look, I did it! I upholstered the crap out of the sunroom sofa, and it looks so good! I was pretty intimidated by this project but I am really glad I took a chance and went for it. This was my first ever upholstery project. Sewing does not ...
Read More